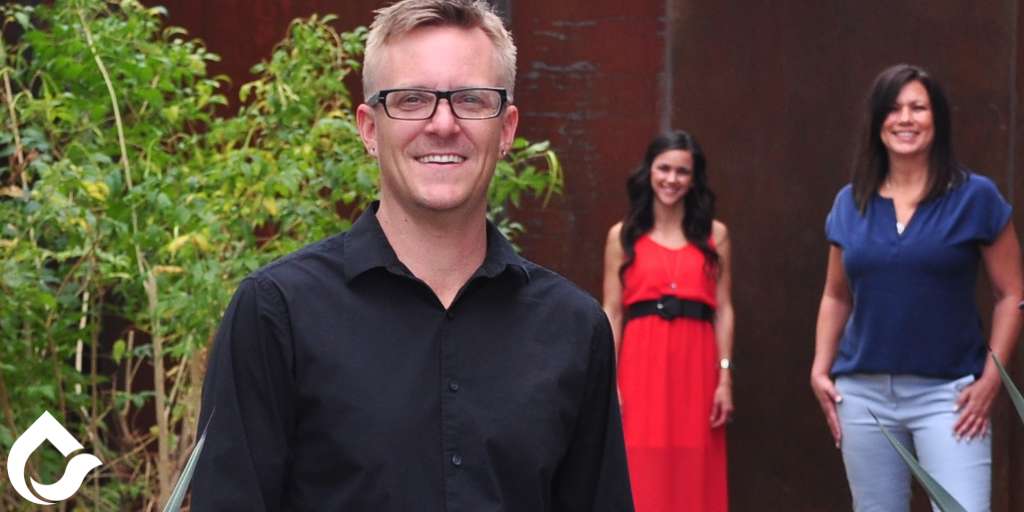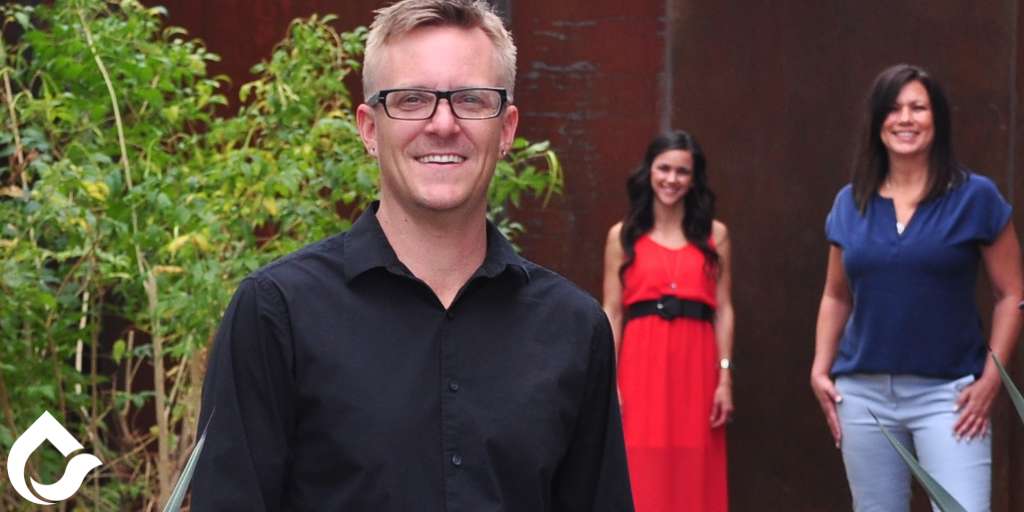 This is just my perspective on the story of how Liquis came to be. It is very one-sided, of course, as it's just from my perspective, but I think it's important to share. So here goes everything…
I grew up in a blue-collar family. You know, where you learn a trade and you work in the industry for 40 years and retire. Being an X-Gen'er, I was mostly ok with that and accepted that as my fate.
But as a kid, there was always a part of me that wanted more. As the young entrepreneur side of my personality began to grow, the resonating dream of owning my own business began to consume me and conflict with my expected fate.
As I got older my dreams of owning a business, was a just dream and pretty much stayed as just that. Reality and society's expected norm, was quick to put me in check whenever my mind started wondering, reminding me of my blue collar destined future.
I was in my early 30's, I'd achieved degrees in Web Design and IT and was working for the man. At that time, I was working as an application analyst in the healthcare industry. It was a great career and I worked my butt off to get there!
It was then where I was faced with an opportunity that would change the course of my life forever, and unknown to me at the time, so many others as well.
I was up for a promotion. It was the big one. The one you work your whole career for. The logical side of me said take the promotion! But the dreamer in me had enough. I knew that this was it. If I didn't follow my heart now I never would.
So, do I accept the fate I was born and raised with – or do I dare make my dream a reality?
With the support of my family, I was able to follow my lifelong dream of owning my own business. With my wife and stepdaughter as partners in this awesome adventure, Liquis Design was born.
Jackie, who is our general manager, business partner, and my wife, had owned her own businesses in the past and knew what it took. She was able to fully support and connect with the entrepreneur itch I had and made for the perfect business partner.
Andy, our marketing director, partner, and Jackie's daughter, was young in her career working for a marketing and PR agency. Growing up in an entrepreneurial family, Andy not only had the mindset and skillset to be a partner at Liquis Design, she held the key to help make Liquis Design a reality and a company that not only provided a service but also changed peoples lives.
Now, just short of a decade, our family has had the opportunity to help several hundred businesses grow and like-minded entrepreneurs follow their dreams – like we all once did.
To be honest, I still get goosebumps when I'm sitting on the other side of the table from someone who is about to make that life-changing decision themselves.
BONUS: Get our full guide on "10 ways to fix your website and grow your business today," complete with extra action items and bonus pro tips.