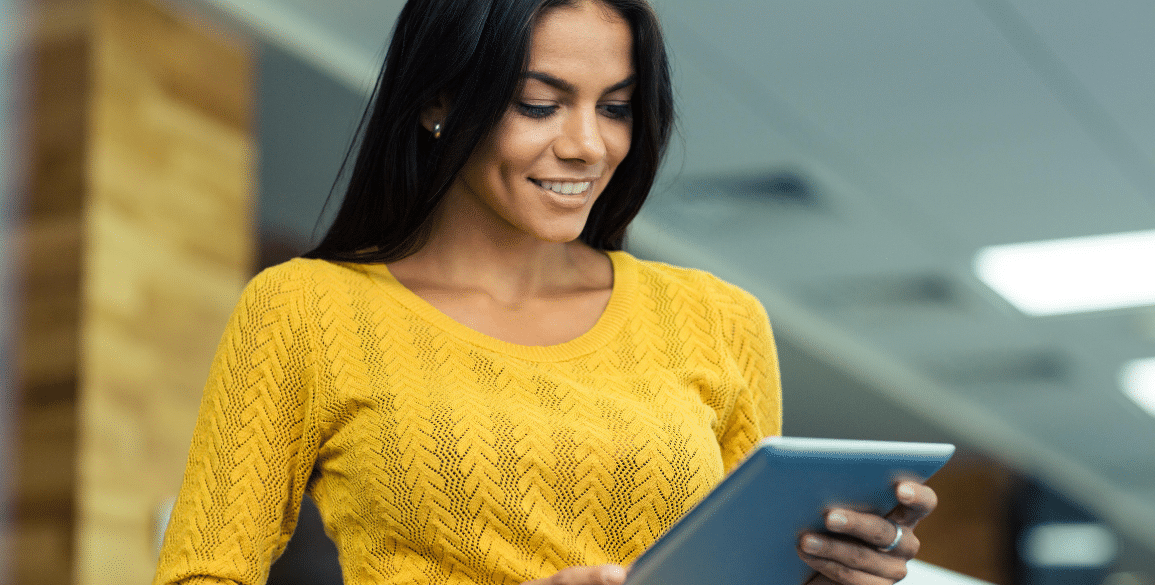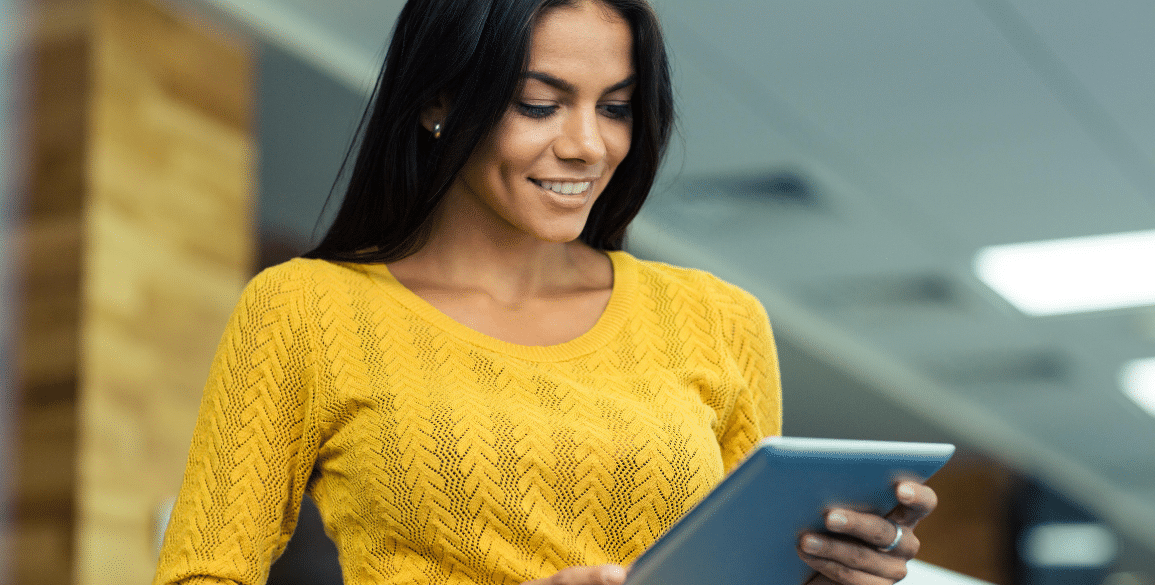 Having the right systems in place allows you to spend more time ON your business instead of IN your business.
This is SO important if you want to get out from under that pile of tasks, foster happy customers, and actually GROW your business.
If you could wave a magic wand, what would you change about the way your business operates? What tasks are "time sucks" that take you away from the parts of your business you could be working on to really move the needle?
Once you identify what your own "time sucks" are, you really only have two options to eliminate them:
Hire someone to delegate those tasks to so you can redirect your focus on growing your business and reaching your goals.
Put smart systems in place to eliminate tedious, manual work with technology.
We always recommend the second before the first because hiring a human comes with an upfront time investment. Plus, many of the things that take up way too much time in most businesses are actually very simple tasks that can be carried out by digital systems.
What exactly do we mean by "digital systems?"
A digital system is simply a set of tasks carried out automatically on a digital platform based on set conditions.
Some examples of common systems we've built for clients.
Website forms that work with existing CRMs to eliminate manual transactions.
Automated email and/or text follow-ups with new leads or customers.
Contract approval processes that are seamless and cause less delay in project initiation.
Dynamic patient forms that keep physician offices organized and patients prepared
Chatbot automations to help answer common customer questions.
Scheduling software that allows customers to schedule with you at times you specify and times the are best for them.
Conditional email journeys that provide unique experiences for customers based on actions they take to upsell new products or services.
These systems have saved our clients countless hours of work, headaches, and unnecessary expenses.
What system could YOU put in place to free up your schedule so that you can focus more on big picture ideas rather than small scale tasks?
BONUS: Get our marketing blueprint "The Know + Grow Method," complete with extra action items and bonus pro tips.