Developing high-level custom websites is our pride and joy.
Your custom website is designed and developed for your every need. Each of our custom websites are customized for its specific purpose and user experience. Built from the ground up, the sky is the limit.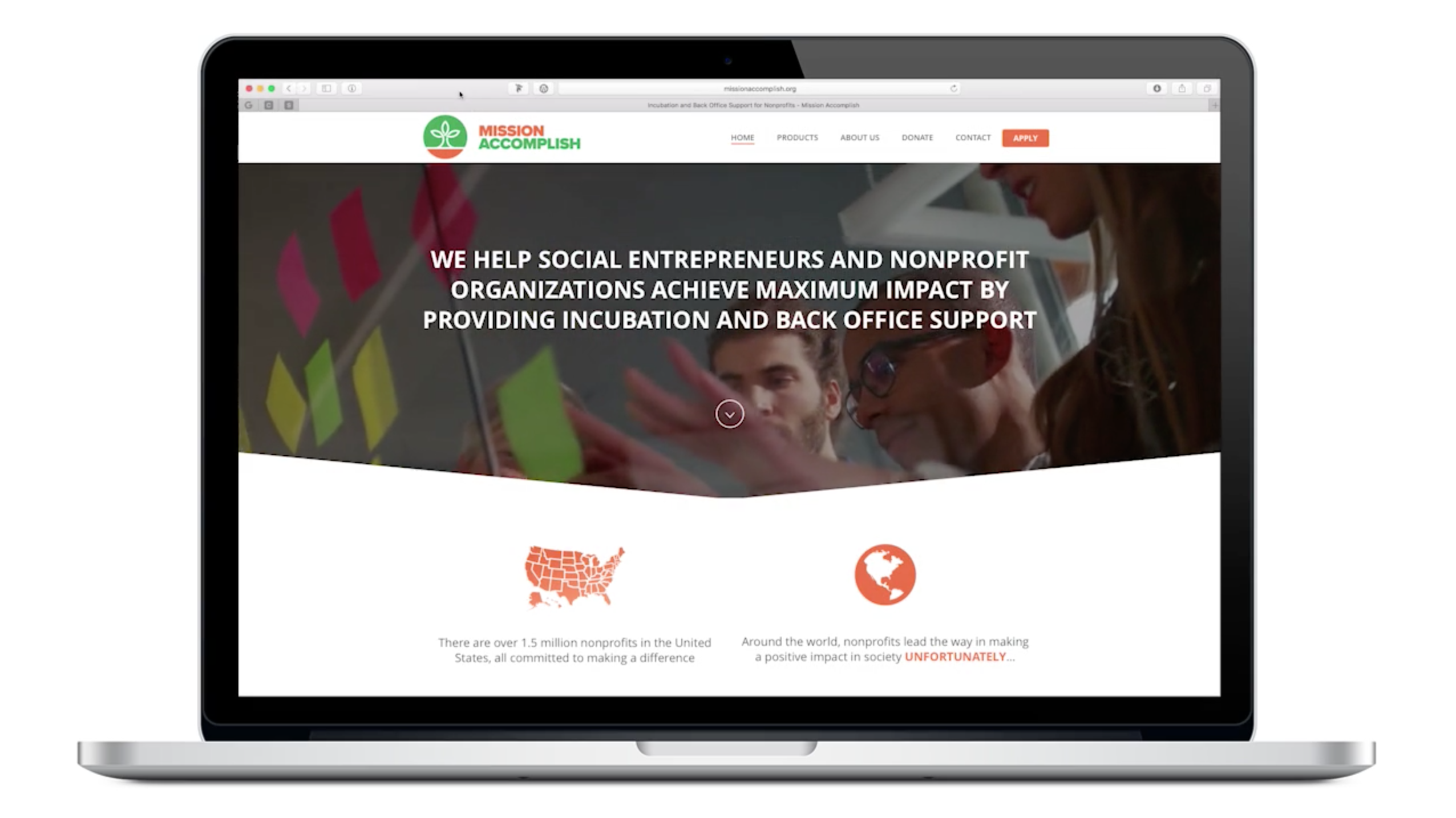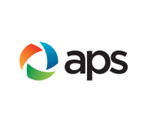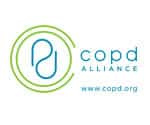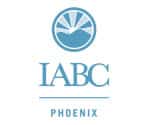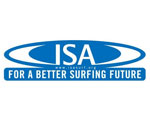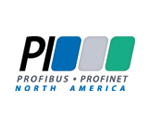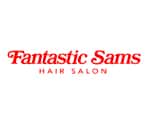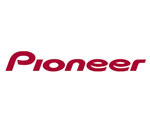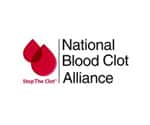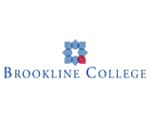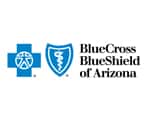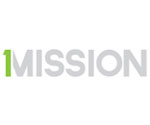 Custom websites designed around your business and marketing objectives.
While the overall look is important to strengthen the brand, provoking the user experience is key to an effective website.
Creating an intentional user experience means making sure that content is accessible to the user as they easily navigate to what they were looking for, or what you meant for them to see. This takes careful planning and strategic placement of content, call-to-actions, and visuals. This is the kind of stuff our team lives for.
SCHEDULE A FREE STRATEGY CALL
Your website is built on a the popular WordPress platform and easy to update.
Your new responsive website is built to display perfectly on all devices.
Once your new website is live you'll get a 1-on-1 training session to learn how to utilize and update your site.
Search Engine Optimization is included to ensure that your new website can be found.
Google Analytics is integrated on your website so that you can analyze all your traffic data.
We are here to help! That's our motto. Even after we go live, we're just a phone or email away.
Functionality built specifically for you.
Not only should your website transcend creditability and show just how awesome you really are, but it should also have the functionality to successfully run your business and provide the best possible customer experience.
… Or anything else you can dream up!
SCHEDULE A FREE STRATEGY CALL
Liquis Design understood what we needed from the beginning and worked hard to provide us with a wonderful piece. Their patience while we worked to provide them with the necessary graphics was amazing. Thank you for designing us the best looking website of all of our competitors!

Tohono Chul Park
We have worked with many web designers over the past 18 years and Liquis Design is by far the most professional and helpful web designer to date. I am looking forward to the next project we can collaborate on.

Real Homes
I worked with Liquis Design for my business logo design. They did many mock-ups to start, and then fine tuned from there. They made the process very easy, and answered all my questions and concerns along the way. The finished product is exactly what I wanted without me even knowing what I wanted! I highly recommend Liquis Design!

Meredith Chen
Liquis is the bomb dot com.

Tony Felice
Liquis listened to our ideas and made them a reality with little effort on our part! Great crew!

Wood/Patel
Love the Liquis crew. they are responsive, talented and produced a site that was exactly to my specifications.

One Voice Publishing
Our new website looks so fresh and current! Just what we were looking for! Energetic, enthusiastic, great staff… They listened and heard! Would HIGHLY recommend Liquis Design to ANYONE!

Bethany Women Heath Care
It's time to do it right.
Your custom website is going to have very specific needs, and we understand that. Our custom websites are built from the ground up and customized for its specific purpose and user experience.
An effective custom website takes careful planning, strategic placement of content, call-to-actions, compelling visuals, and functionality that works.
We would love to learn more about your project and discuss how we can help grow your business.
SCHEDULE A FREE STRATEGY CALL