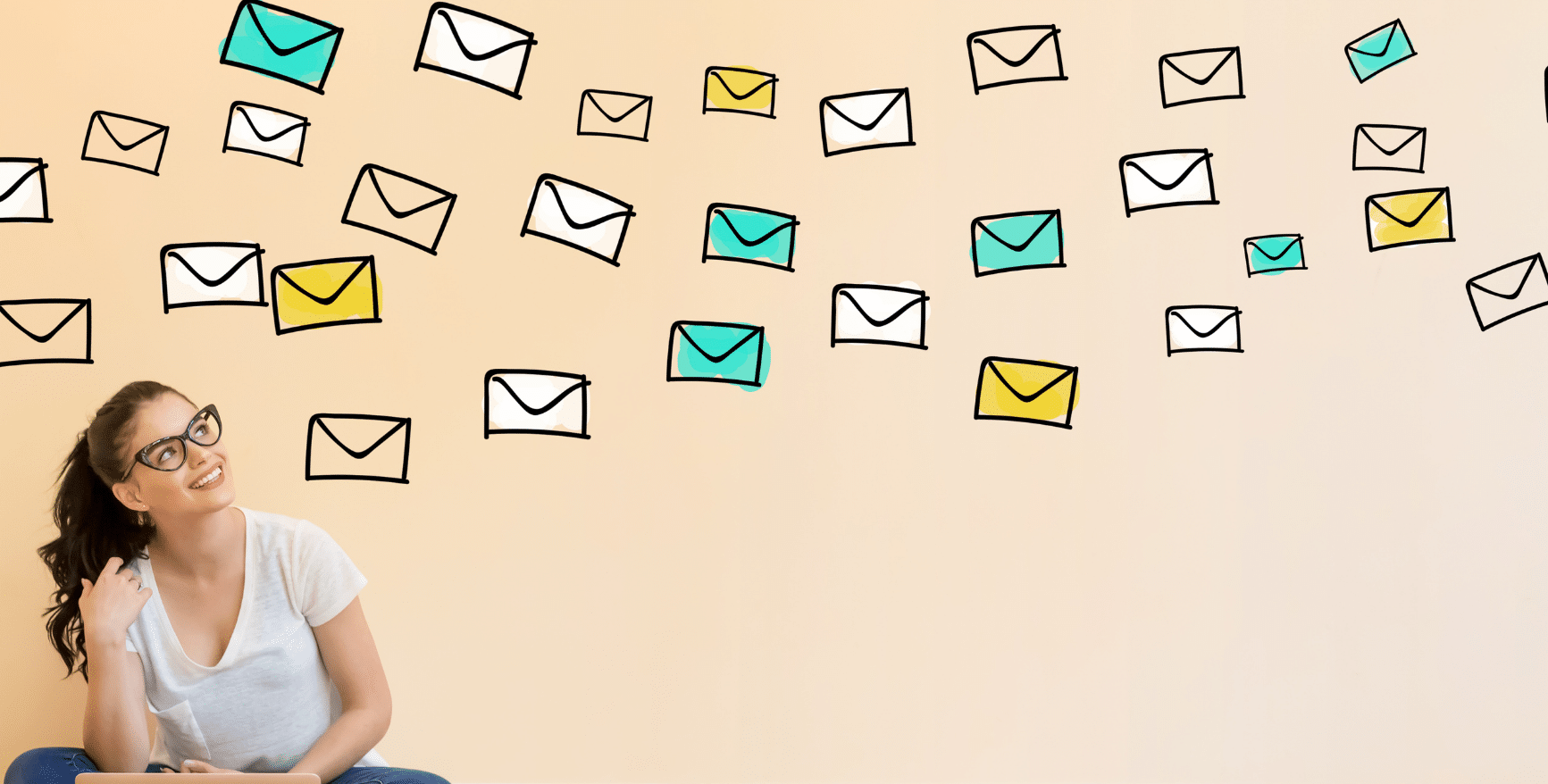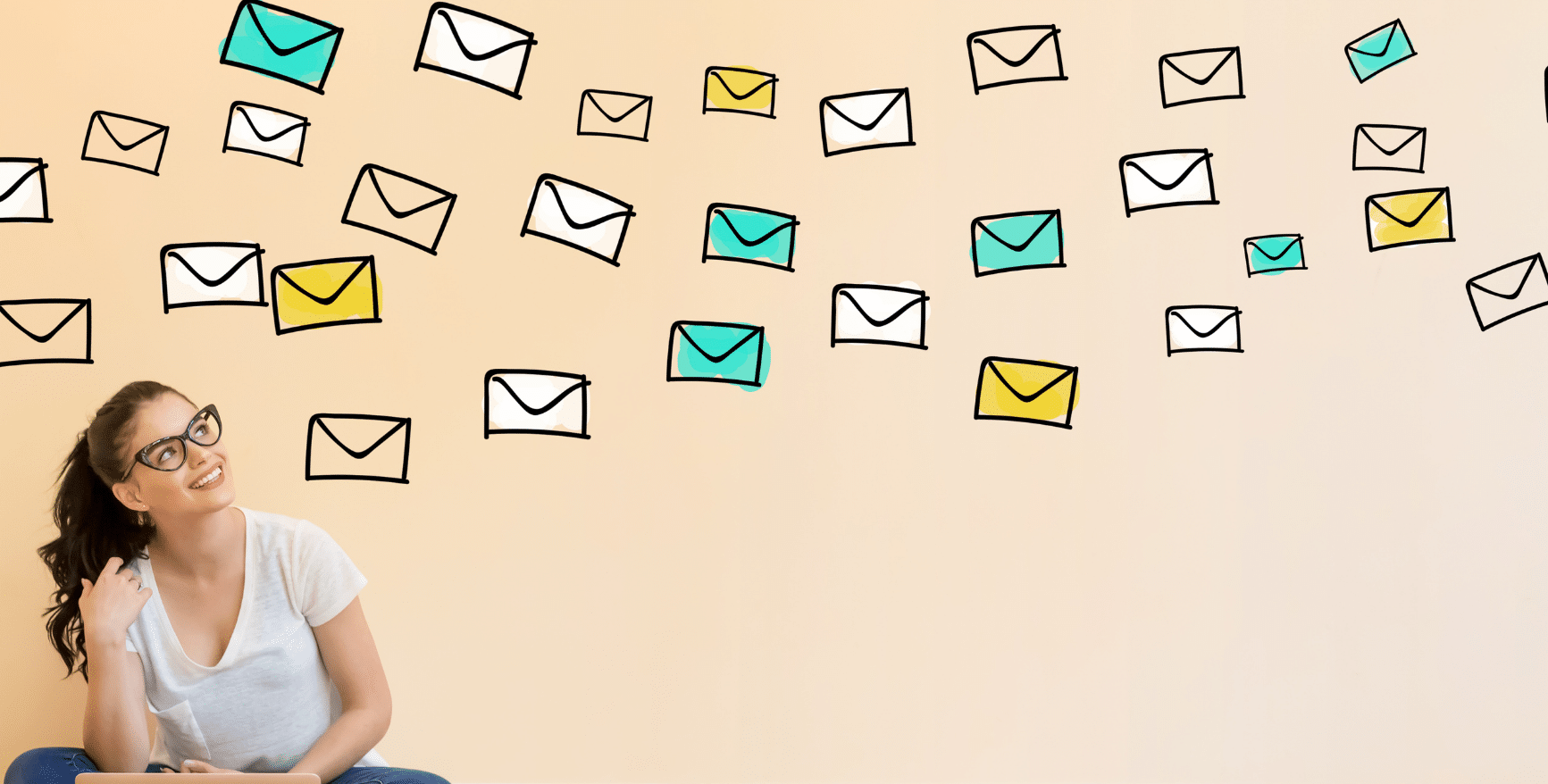 Since creating our Email Launch Kit, we've received questions like…
"Which email platform should I use?"
"How do I automate my emails?"
"What's the difference between an auto-send newsletter and automated emails?
If you have these same lingering questions, here are some straight-shooting answers that will help you engage your email list more effiencetly and effectively.
"Which email platform should I use?"
Here are the pros and cons of the main platforms with have first-hand experiment with…
Pro: Extremely technically configurable and provides custom experiences for your contacts' online history with "journeys" that meet your customers where they are to nurture future sales.
Con: The extensive capabilities can seem overwhelming at first.
Pro: Ease of use and simplicity of templates.
Con: Limited automation abilities and their "free" package seems like a good deal up front, but the vast majority of users end up needed a paid plan so be prepared to upgrade.
Pro: Sales automations, predictions, and CRM tools to help you keep track of your subscribers.
Con: Basic templates, sequences are a little more difficult to configure.
Pro: Extremely integrate able with Shopify for abandoned cart emails, and predicts future customer behavior.
Con: Steeper learning curve.
"How do I automate my emails?"
Every email system listed above will have an option to automate the time and date your email is sent, however if you have subscribers in different time zones, sending in accordance to their time-zone may be an additional cost.
"What's the difference between an auto-send newsletter and automated emails?
Auto-send emails are what we described above. Automated emails send based on conditions you set which means if a subscribers takes a specific action, it could trigger a certain email, or sequence of emails to nurture their interest into a conversion.
Automated email sequences are ideal for sales (launch, reminders, last chance), downloads (here's your download, added value to build confidence, about info to add trust, next step call-to-action email) and even more complex sequences like turning contact form submissions into new business meetings.
Why you should take your email marketing beyond the traditional e-newsletter.
We still believe regular contact with your subscribers via e-newsletters is super important to keep consistent contact and provide extra value to your "inner circle."
However, there are parts of your business that could be less time-consuming and MORE profitable if you developed an email sequence or system to nurture specific actions people taking based on where they are in the buying cycle.
Sending relevant and timely information based on actions they've taken is just smart marketing.
BONUS: Get our free e-book "22 Must Have Newsletter Strategies," complete with extra action items and bonus pro tips.