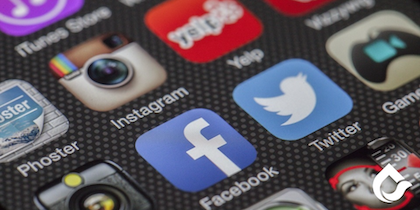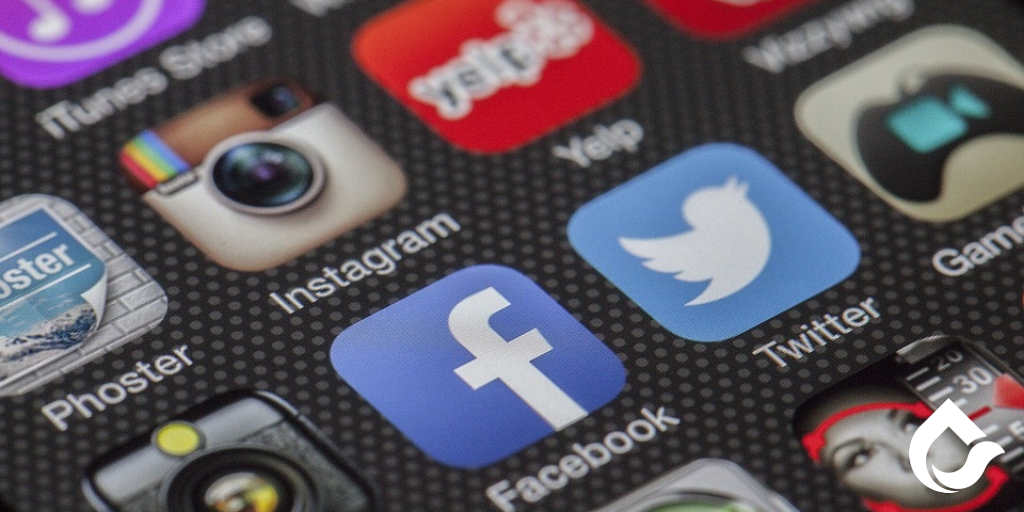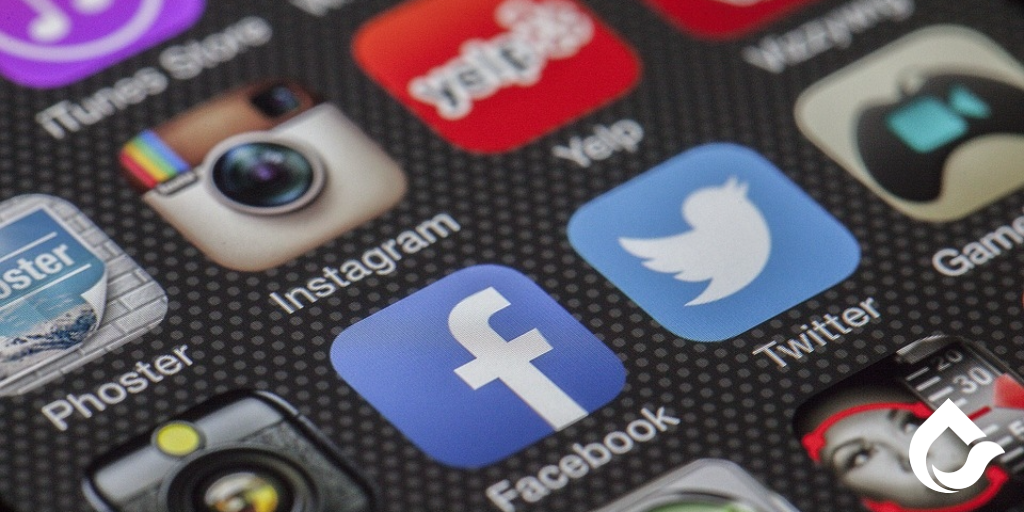 One of our members asked me the other day, "what are the most requested items from other members?"
It took me a second to think about it because our clients are so diverse. Truth be told, we have restaurant members who use thier membership to update menu items, we have book authors who request professional designed graphics for social sharing, and medical professionals who rely on us for their monthly e-newsletters. The requests are always really diverse.
It just goes to show how unique our clients are as well as their journeys to their goals. There is definitely no one-size-fits all around here.
Still, in an effort to answer that particular member's question, I cornered the design team and they blurted out a bunch of items that included the following.
Social media graphics
Graphics for specials, sales, or holidays
Email marketing design and set-up
Adding new website content
Designing and developing Ebooks
Setting up lead captures for various downloadable content
Mobile optimizatoin
Video or photo editing
Help with website hosting or website security
Content development for blog posts and email marketing
I think this gives a realistic view of what we can accomplish for our members and how over time, their requests evolve as they do.
For more ideas on what sort of things we handle for our members (which is really whatever they ask for), click on the image below.
Have anything to add to this post? Tell us in the comments.