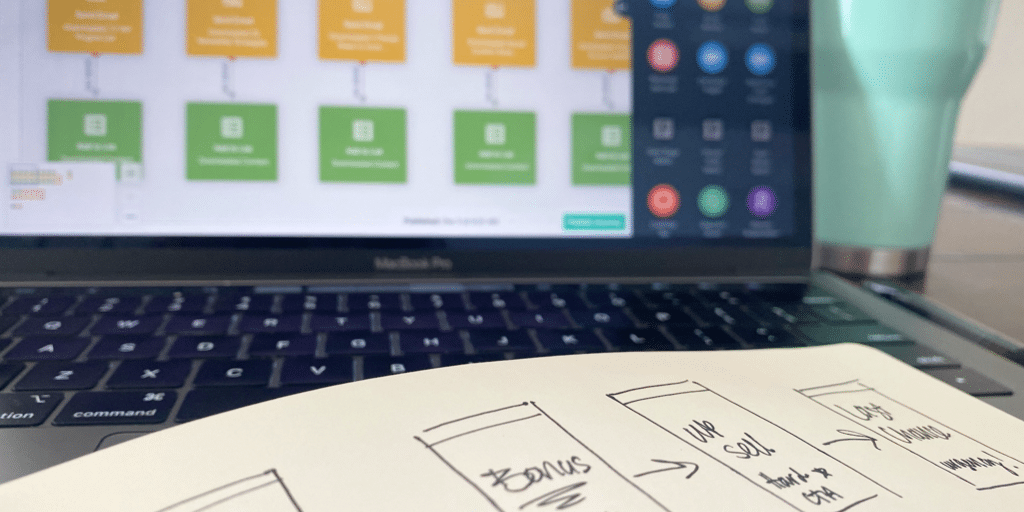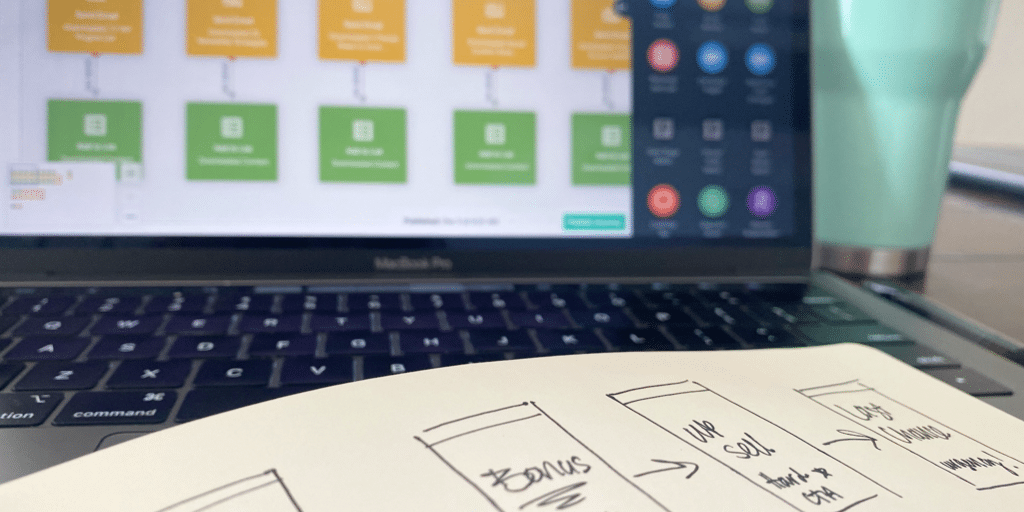 Before we get to the email sequence template, let's look at the they got on your list.
In the scenario that this template is designed for, the customer would have entered your email list by downloading a
lead magnet
. This is a crucial first step that will  determine how many qualified, warm potential customers will enter the email nurture sequence.
Once you have a solid lead magnet in place, you'll want to create a series of emails that your downloaders will receive via your email marketing system.
Our preferred email system is Autopilot because it provides certain options like:
Implementing automatic journey triggers when a new person enters the system for seamless (hands-free) email campaigns.
Specifying timeframes between emails to personalize the experience for the recipient such as day and time windows to make sure your email isn't going out at 3am on a Saturday.
Personalizing the nurture sequence based on actions potential customers take with your email or on your website.
Exiting people from the email sequence who have taken action as to not seem impersonal or annoying now that they are an official warm lead or customer.
 Once you've chosen an email system that is capable of sending automated email sequences with the features you need, it's time to write!
Your email sequence template for increased conversions:
Keep in mind this is just a guide and sometimes it will morph into something else. Go with what feels authentic!
BONUS: Get our full checklist for "Landing Pages That Convert," complete with extra action items and bonus pro tips.