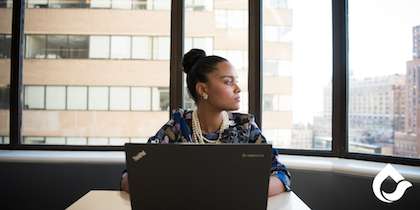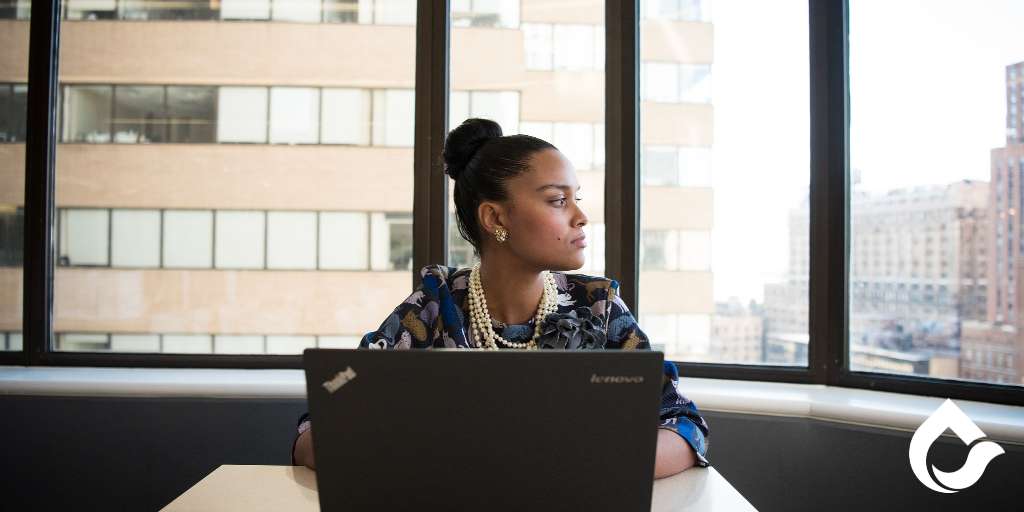 If you're a DIYer, I know you've seen the websites and apps that let you set up your website using their tools for a small fee. But which one is the best and what if it doesn't work or look as advertised?
There are a few things to consider before taking the plunge with a DIY website builder versus a website company that does the job for you.
The Website Builder
What is the long term cost? Are there monthly fees?
Is there a free trial to see if you can make it work as advertised?
Do you have a good grasp of what needs to go on the site and where it should be placed?
Is the functionality you need an added expense?
Is there a help desk? If so, what is the customer service like?
Do they have any legitimate reviews?
Now, let's weigh your options against the competition.
The Website Company
Are they upfront about pricing?
Do they take time to understand your brand and business objectives?
Do they give advice about included marketing solutions for your website?
Do you gain full ownership and control once the project is finished?
Is there someone you can direct questions to when the website is transferred into your care?
Do they have any legitimate reviews?
I'm certainly not here to sway one way or another. A DIY website could be a great money saver for someone who is savvy with all things tech, marketing and design. However, it's a starter solution. Not the end game so keep that in mind as well. Baby steps are not to be looked down on. It's smart to have your marketing budget line up with your business objectives.
However, if your results are dependent on a Web presence and you are not great with the DIY stuff, Facebook is a great hub for your business with automatic traffic just based on your personal network that expands out. In fact, Skittles is a great example of a brand that doesn't really need a website at all, it's more of a corporate obligation so they put little effort into it and more effort into their social media pages.
So what's the best path for you? There certainly are a lot of options out there and it's not one size fits all. If you aren't sure where to start we'd love to offer a free consultation free of charge. Any time we get to brainstorm with our fellow small business owners it keeps us sharp and helps us better understand the unique diversity in our community.
Have anything to add to the post? Tell us in the comments!