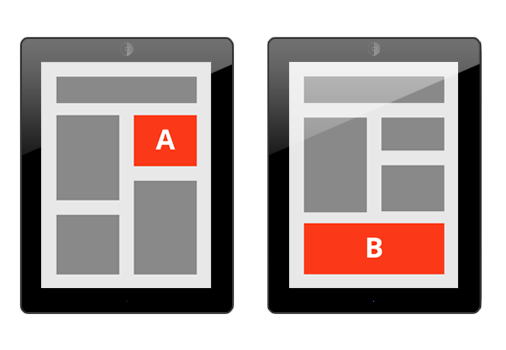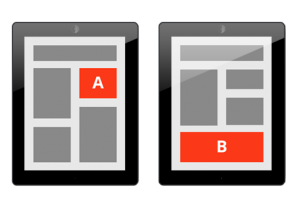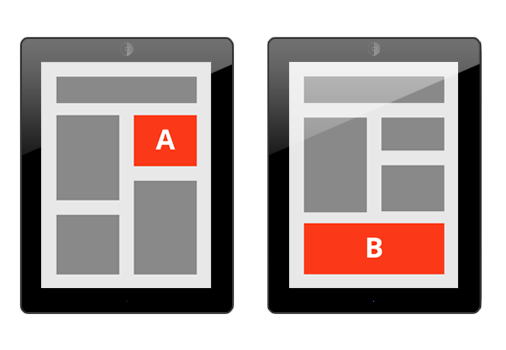 Well, first it takes a good audience. I do not recommend purchasing a list and spamming the heck out of them. If you're just starting out, ask current clients and contacts if they'd be interested in receiving your email with valuable information that benefits them. If your newsletter has been around a while, let people sign up themselves via your website or other means.
Now that you know who your audience is, make your topic matter to them! Yes, I said topic. You should have a purpose for sending each and every newsletter and position yourself as the expert in your field. Everyone has a "guy" they use for this or that and you want to be their "guy."
Next, keep them in the loop with what you have going on. Your subscribers should have the inside scoop on what you're doing, that's why they're subscribing, after all. Give them early notice on sales or special deals for being a subscriber. If you've got a new product, let 'em know! If you're going to be at a trade show or speaking at an event, that's another thing your audience would be interested in. Well, maybe. That takes me to the next item, building rapport.
Your audience isn't going to care much about what you have to say if they don't care about you in the first place. Take steps to help your audience get to know your brand and your people. If you have a business page on Facebook or a blog, place links on your newsletter so you are findable on social media. Have personality in the way you write or use pictures to help your audience get to know you a little better each time they receive your newsletter.
Another way to build rapport is to give your audience a little shout out here and there. If you have a client who receives your newsletter, do a client spotlight about their experience with your business or quote them in your article. Their loyalty to your product or service will skyrocket.
Finally, and arguably most importantly, be creative. Your newsletter should be visually appealing, yet easy to read and navigate. Maybe even come up with a catchy name for your newsletter. The sky's the limit! Just make sure it is a positive reflection of your brand and your propose. Happy writing!
Have anything to add? Tell us in the comments.
FREE E-BOOK DOWNLOAD: 22 Must Have Newsletter Strategies That will inspire your readers to take action!