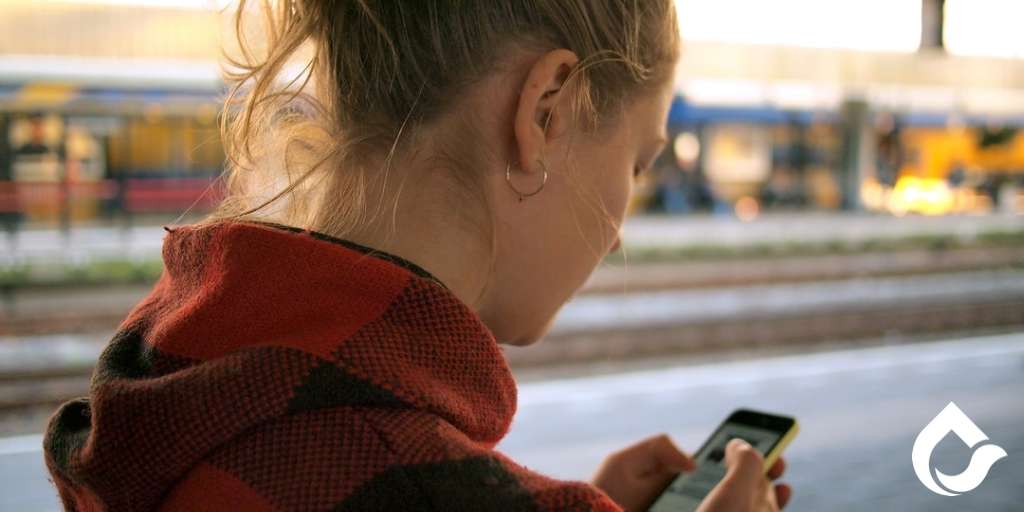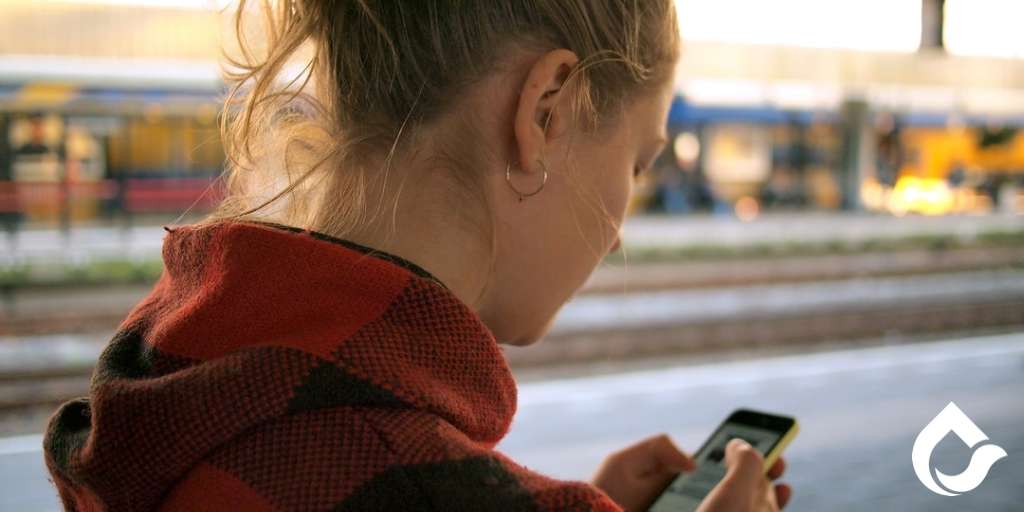 Less about you. More about them.
When a new visitor lands on your website, they are skimming for information specific to their needs. Everything else is white noise.
You might think a potential client or customer wants to know all about your biography, accolades, and company history before taking an action like contacting you, making a purchase, or signing up for your email list.
But the truth is, each of those actions requires a unique journey or funnel to work, and your visitors are really only concerned about what's in it for them – at first.
Keep their attention long enough to decide you're the best choice.
Bombarding visitors with excess content right from the get-go when they aren't ready for it is actually a deterrent.
Did you know you only have THREE seconds to grab your visitor's attention? That's only some basic skimming of headlines and photos before a decision is made to stay or move on.
Does your website intrigue your audience?
Here are a few simple ideas to help grab the attention of your website visitors:
Easy headlines and call-to-actions that don't talk about YOU, but rather how you can help THEM.
Include professional photos of the business owner and team to reflect your company's "personality."
Showcase short and sweet testimonial quotes to increase credibility.
BONUS: Get our full guide on "10 ways to fix your website and grow your business today," complete with extra action items and bonus pro tips.