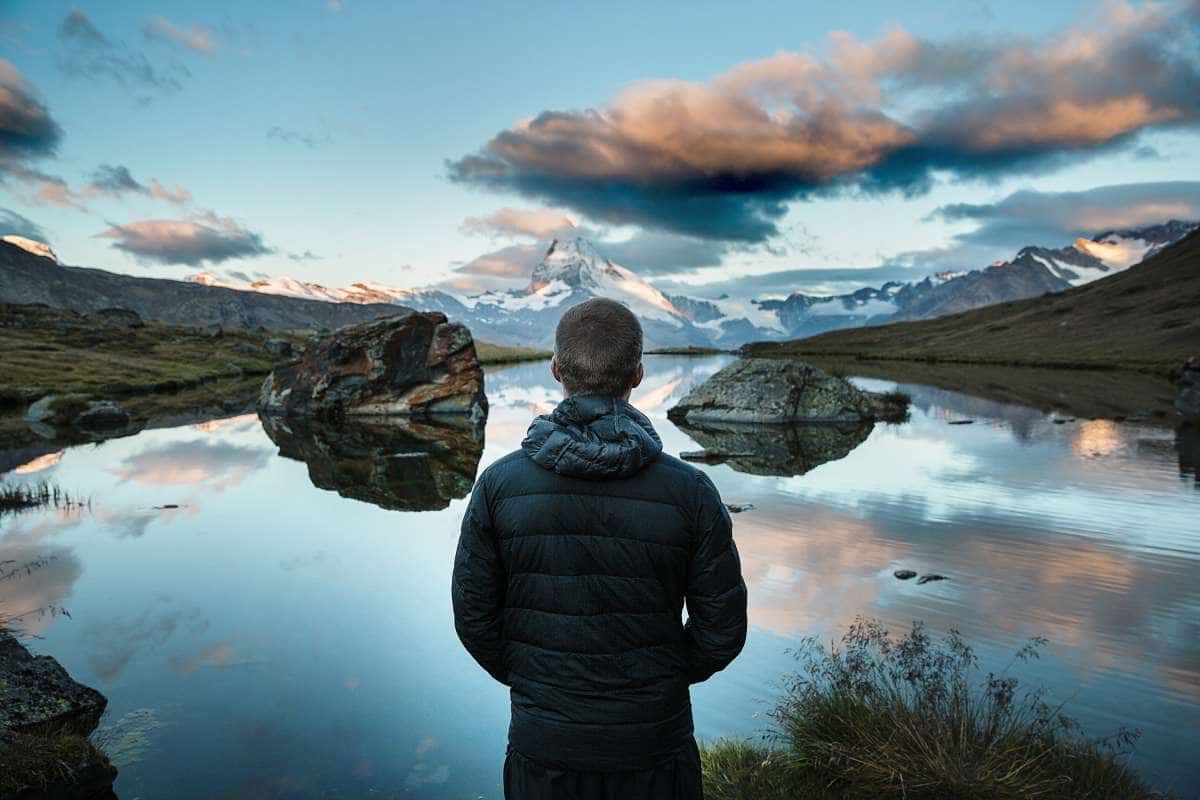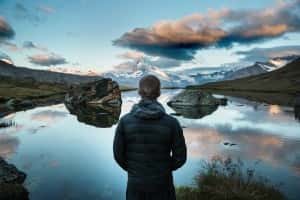 If being "gun shy" means loosing out on opportunities, then being "trigger happy" can't be that bad, right?
The thing is, both methods cause you to loose. If you play it too safe you'll always be boring and no one will pay attention. If you make impulse decisions, your emotions can burn bridges – fast.
But you can't just cruise either. You have to be decisive.
It's that middle ground between safe and risky that reaps the most benefits because you are making educated decisions, not emotional ones.
We're great at doing this in small matters, like picking out our outfit for work or ordering a drink at happy hour. We know what fits us well and we know we like wine over beer.
But between all that, you've been at bigger crossroads throughout the day that you either didn't make a move on, or worse, created a dead-end for yourself.
Do it right next time. 
The past is the past and all you can do now is learn from it. But moving forward, you can practice being decisive by getting to know yourself, your business, and your WHY. When you get to the root of who you are, what you really do, and your truest motives – you can more easily see what will help you reach your goals, and what will not.
Have anything to add to this post? Tell us in the comments.