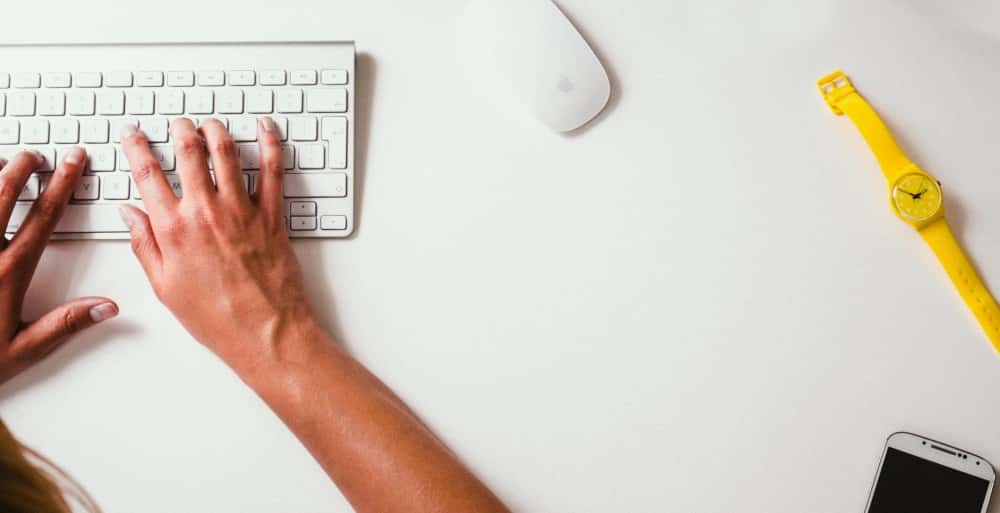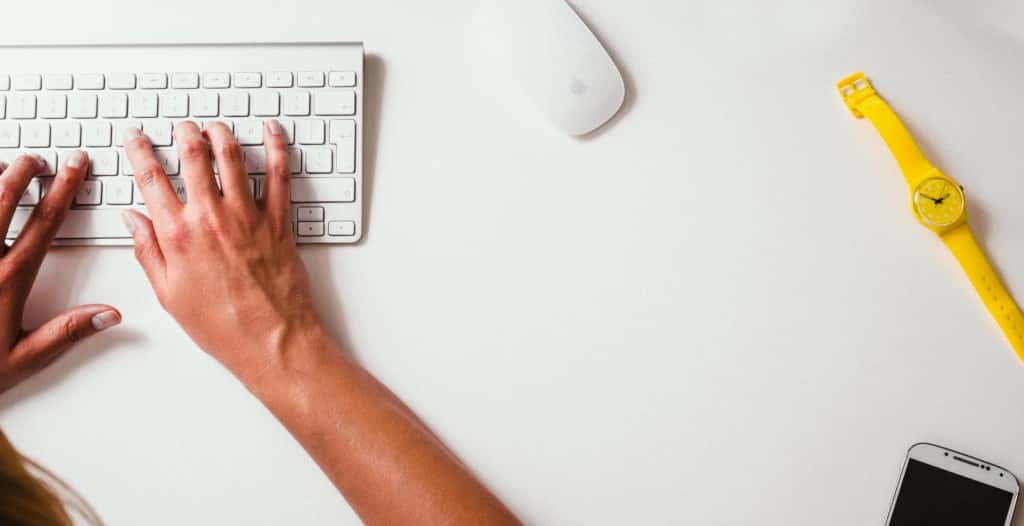 Do you take full advantage of your website's capabilities?
If you have a WordPress website, here are just a few ways your website can save you time, keep you organized, and increase productivity. We've also linked some our favorite plug-ins if you're curious.
Access your contact form data for your hottest leads. If there's a chance someone fell through the cracks you will easily find them here to follow up. Plus, if you have a newsletter agreement checkbox upon form submission, you've also got a great contact list for email marketing.
An event plugin can help collect registrations and fees and send automatic reminders or information to registrants. People can even subscribe to your events so they're notified when the next one comes around.
Make it easy for your blog readers to share your blog on social media with advanced plugins that let you determine what the share will say, such as your blog title or some catchy bit if info that will entice people to follow the link back to your website.
Manage members or clubs right on your website with a plugin that gates content for membership types upon login. A membership plubin is also super handy for paid memberships!
Selling something? E-commerce for WordPress makes it easy by keeping track of payment, inventory, and basically everything besides dropping the item in the mail.
Have anything to add to the post? Tell us in the comments!