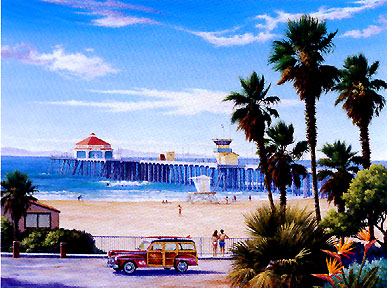 Here at Liquis Design we are taking our annual Summer Break July 19-23 to refresh and reenergize our creative minds.
Some of us are heading out of town, and some of us are staying right here in sunny Arizona, but one thing's for sure, we ain't gonna be in the office! Of course, if you need to chat with us right away we will have our trusty Blackberries. Just shoot any of us an e-mail and you'll get an auto response with our contact info.
We look forward to coming back all shiny and new!