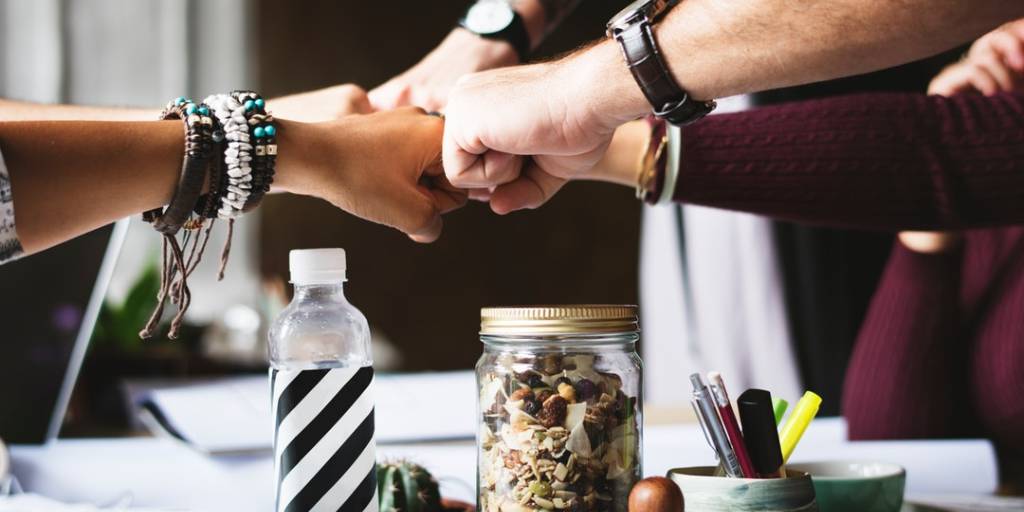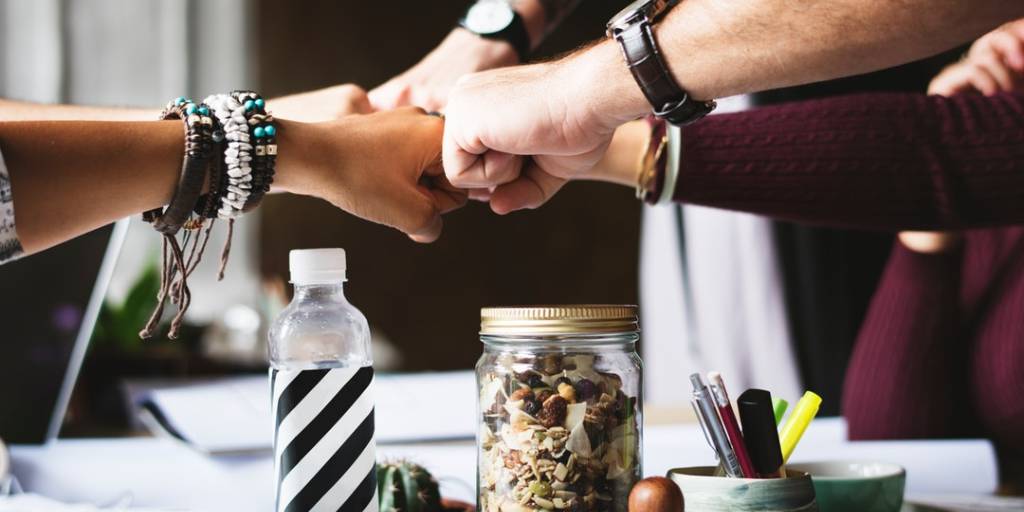 Take a step back to take a step up.
Over the next few days, the Liquis team will be circled around a table with food,  drinks, and our "Fun Review Worksheets" (we have to make everything fun!) to set some goals for our very own small business.
With open minds, we talk about where we fell short, solutions, and dream about the future.
Here are the topics of our discussion.
Review last years goals and talk about any missed goals. Are they still goals? How can we achieve them this year?
Review last years profits and expenses in comparison to previous years.
Setting new goals for each section: Gross Revenue, Client Relations, Business Objectives, Staffing Needs.
Openly discuss individual goals related to our individual roles in the company.
Determine a business "improvement" goal.
Talk about what we want Liquis to look like in 10 years.
The best part is comparing last year's worksheet to the new one. Sometimes it feels like we came soooo far beyond our expectations and sometimes we find that we worked our tails off but didn't stay as focused on our goals as we would have liked.
The trick is to take notes and re-visit your worksheet throughout the year. Maybe a monthly/quarterly calendar reminder is a good way to do this.
Your turn.
I know it's a busy time of year, but I challenge you to block out some time to reflect and look ahead so that you can make 2018 the best year yet.