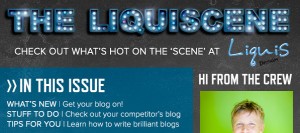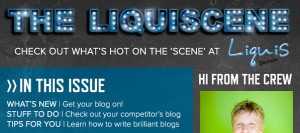 It seems like I unsubscribe to something almost daily either because I never actually subscribed to it or because I'm not thrilled with the content. You see, people only subscribe to newsletters they believe they will benefit from. Of course they want to stay up to date on what you're up to, but if that's all you're offering, your readers will soon get board and jump ship. After all, you've only got a few seconds to capture their attention from the inbox. What to do?
First, make a list of what you think your customers want from you. Expert do-it-yourself tips? Resources? Inspiration? Coupon incentives? Human interest stories? Interaction?
Next, take that list and think about how you could offer such things thorough your newsletter platform. For example, if you think your customers yearn for interaction, showcase the latest wall post on your Facebook page by one of your customers and/or newsletter subscribers with a link back to your page. Or ask a relevant poll question and link to a social media poll or online survey.
Finally, make an impression. Don't send plain text newsletters and if you're going to use a template, use one that doesn't look like one. While you're at it, use LOTS of great imagery to get your reader's attention and showcase your content.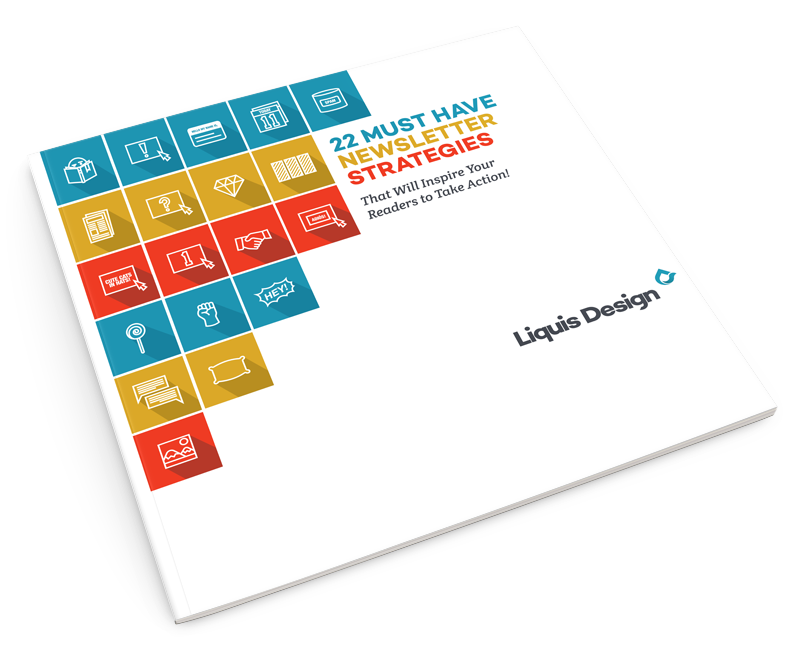 22 Must Have Newsletter Strategies
That will inspire your readers to take action!
FREE DOWNLOAD: 22 Must Have Newsletter Strategies That will inspire your readers to take action!