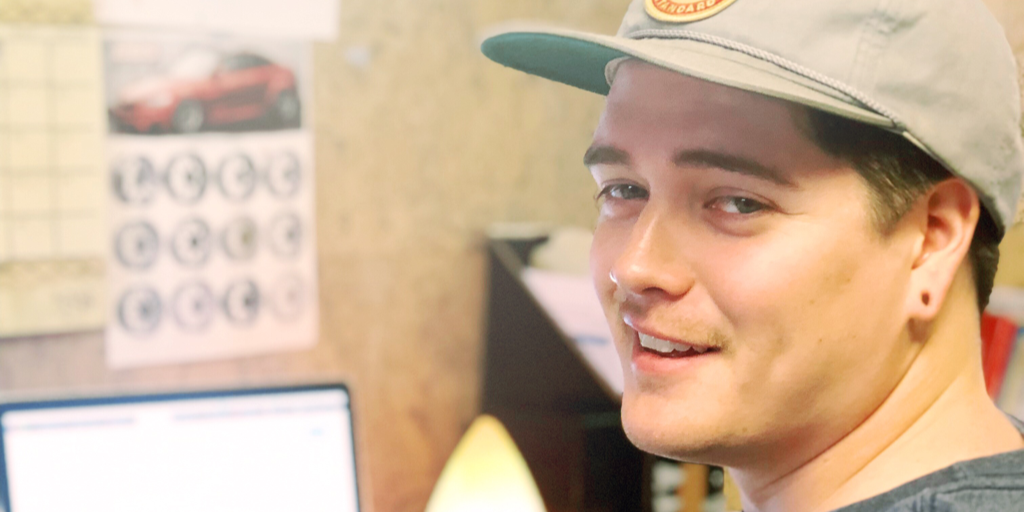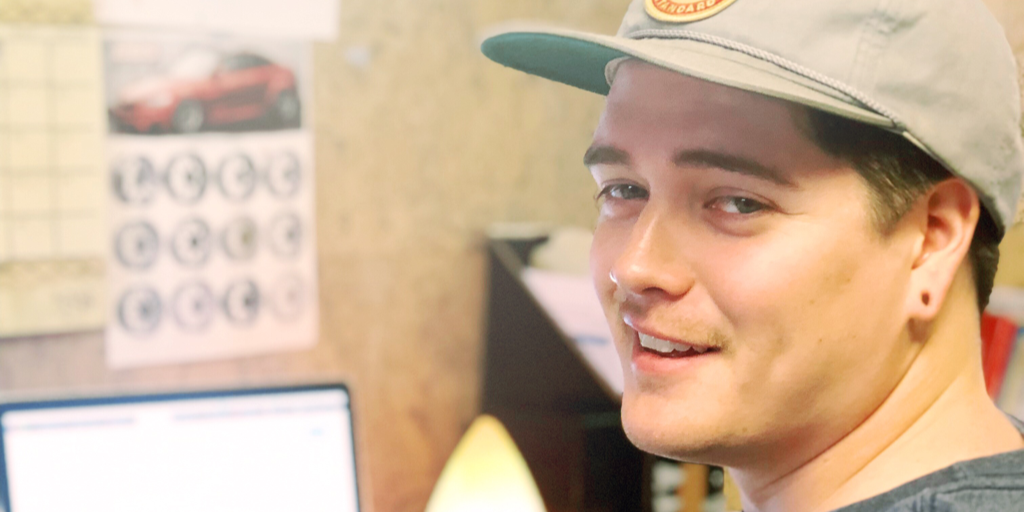 We've already talked about knowing your audience and the customer lifecycle stages. Now the goal is to move them along with great content. To create great content you must create niche content that your audience will find valuable.
Why niche?
The more specific your content is, the more likely it is to be found by the right person – your next customer. We'll talk more about getting found in a little bit.
Why valuable?
If someone finds your content valuable, they are much more likely to share it, engage with you, and continue to do so in the future.
Consistently providing valuable content also leverages you as an expert on the topic and builds trust with your potential customers.
These days successful content marketing is not necessarily about quantity, but more about QUALITY. Having a bunch of mediocre content is not going to necessarily go as far as having truly valuable content that your reader actually receives value from. This is especially true when your audience notices that you out-value the competition.
So, what should you write about? And how do you find relevant topics that your audience will find valuable?
A great place to start is to do a personal inventory of the commonly asked questions that you get about your product or services. Answering these questions as individual blog posts will absolutely be your best starting point because you already know your audience is interested in answers to those questions.
Another great way to come up with topics to write about is to utilize a tool called Buzzsumo. This tool allows you to enter a topic idea, or a domain (your web address or that of a successful competitor) and it returns the top articles written for the topic or domain you've entered. This is also a great way to discover new ideas.
Google the topics you think are relevant and see what Google returns. See what other people are writing about in your niche that's getting noticed.
Keep an eye on your most successful competitors using free tools like Similar Web and see what kind of content is most successful for them.
By now you should have a strong idea of hot content ideas for your audience. Time to write them down!
BONUS: Get our "Social Media Content Strategy Worksheet," complete with extra action items and bonus pro tips.