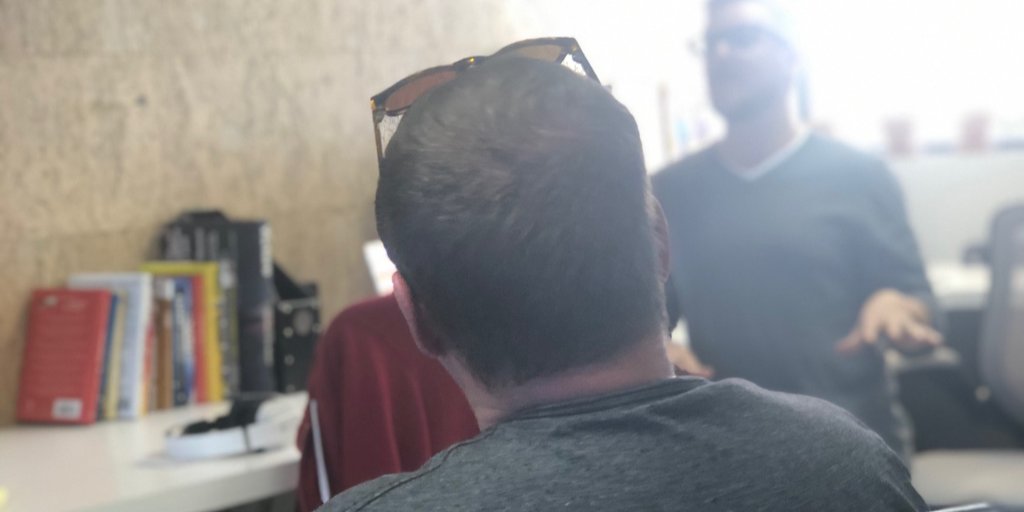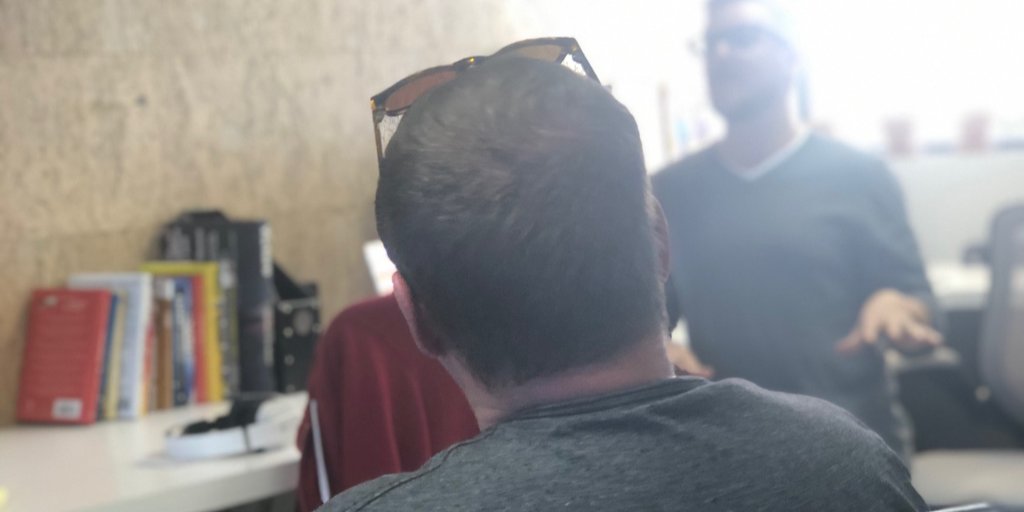 In the previous blog post, we talked about building your audience with the right content. Now, you're ready to anticipate which stage of they buying cycle your audience is in and understand how to nurture them all the way through to the sale.
Here is a generic example of a typical Buying Lifecycle:
AWARENESS – This is where most people are. They are just being introduced to you or your com- pany for the first time and are becoming aware of the solutions you provide to the problems they have.
INTEREST/CONSIDERATION – People at this stage are doing their research to solve their problem and possibly considering multiple options. They know of your company, but they're not ready to pull the trigger just yet. In this stage, they need more information to make their decision.
EVALUATION/PURCHASE – In this phase they are narrowing down their choices and actively planning to purchase.
RETENTION/UPSELLS – These are the people who have converted into paying customers. This is the group of individuals that are often ignored or underestimated by many businesses. However, it is a well-known fact that it is easier to get someone to buy from you again that it was to get them to buy from you in the first place.
Content Considerations for each buying lifecycle:
As we start to think of ideas or topics for our content, we want to also consider the persona of your idea customer in relation to the different buying lifecycle stages.
Consider why we would do this.
A person that is just getting introduced to you or your company is going to want to consume content that is very different than someone who is already familiar, has done their research, and is ready to buy.
The goal is to create engaging content that targets the right audience in the right lifecycle stage.
Here are some examples of the types of content or information someone would be interested in at different stages of the buying lifecycle:
AWARENESS – Let your audience know who you are and what problems you can solve for them. Content Examples: a Blog post or lead page found in a search, social media interaction, or word of mouth.
INTEREST/CONSIDERATION – Provide evidence that you are both trusted and knowledgeable. Content Examples: Case studies, E-books, webinars, checklists, or other valuable resources.
EVALUATION/PURCHASE – Show your audience how the amazing value of what you're offering is well worth the investment they would be making with you. Content Examples: Testimonials, detailed product/service benefits, demo, or a free trial.
RETENTION/UPSELLS – How can you continue to add value? What other products or services do you offer they can benefit from? Content Examples: Email marketing, social media direct message marketing, Facebook groups.
Ready to dive into the rest? Click below to get your copy of the full guide.
BONUS: Get our full guide, "4 Proven Steps to Increase Website Traffic," complete with extra action items and bonus pro tips.