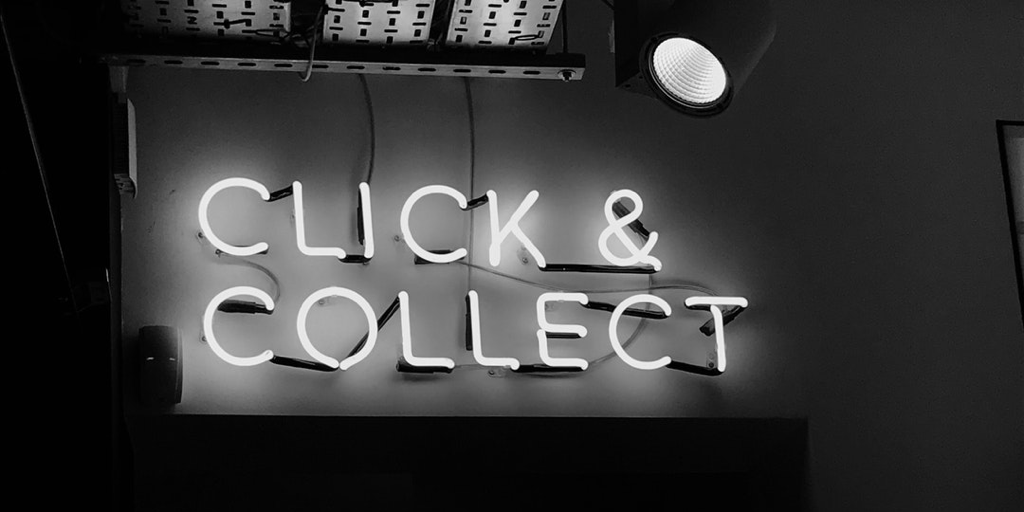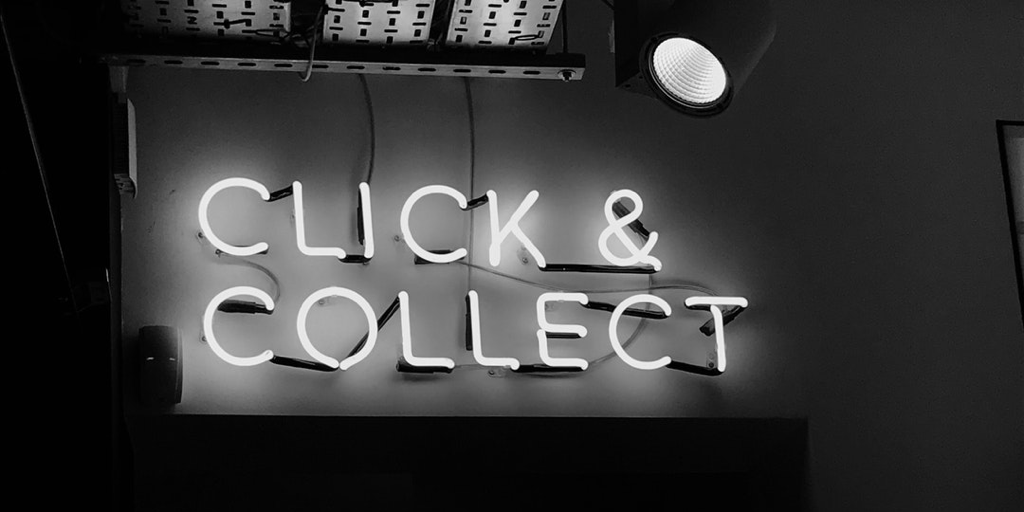 Everyone talks about growing their email list with downloadable offers, but what does that mean and how can you do it?
An offer can be several things.
Depending on what your audience and/or ideal customer would be interested in, an offer download could be any of the following:
Blueprint
Calendar
Discount
E-book
Guide
List
Plan
Recipe
Workbook
Worksheet
Getting your download ready for the Web.
You can create any of these types of downloadable offers branded to your business in an easy DIY application like Canva, or a professional program like InDesign.
Once the downloadable is saved as a .pdf file to your computer, you can upload the file to your WordPress media library. Then simply create a new landing page with a form to request the download.
While creating your form, the automated email response should include the link to your download in the media library.
When the form is submitted by a visitor, you will have collected a new prospect while your WordPress websites sends an automated thank you email containing the linked download file.
What to put on the landing page.
The landing page does not need to be a part of your website menu, but it does need to be part of your website so you can accurately track your analytics.
The content on this page must invoke action with supporting information and visuals that position your offer as a resource they can't afford to ignore with a powerful call-to-action to fill out a form to receive the offer.
And that's the bones of it.
If you think we left something out or you get stuck in the process, please comment below and someone from Liquis will reply with help.
BONUS: Get our full marketing blueprint, "The Know + Grow Method," complete with extra action items and bonus pro tips.