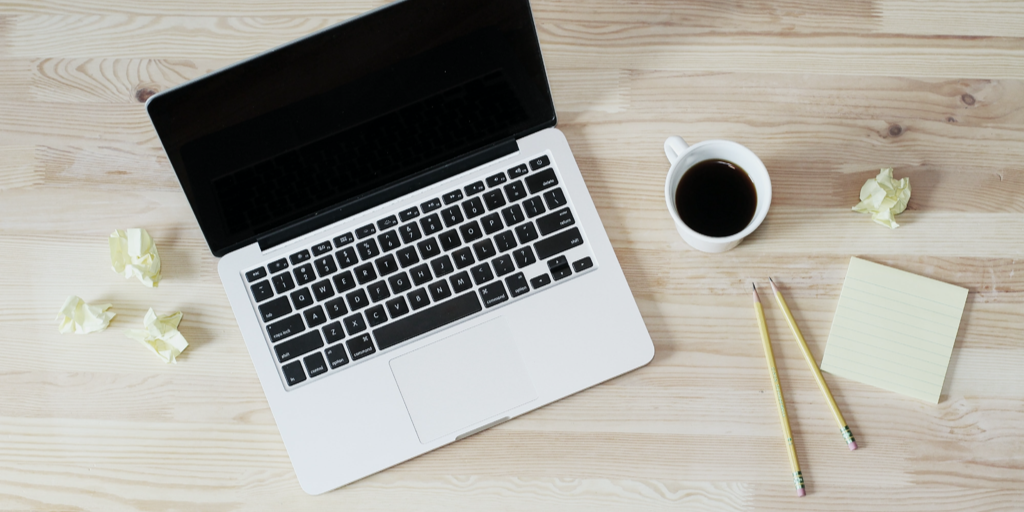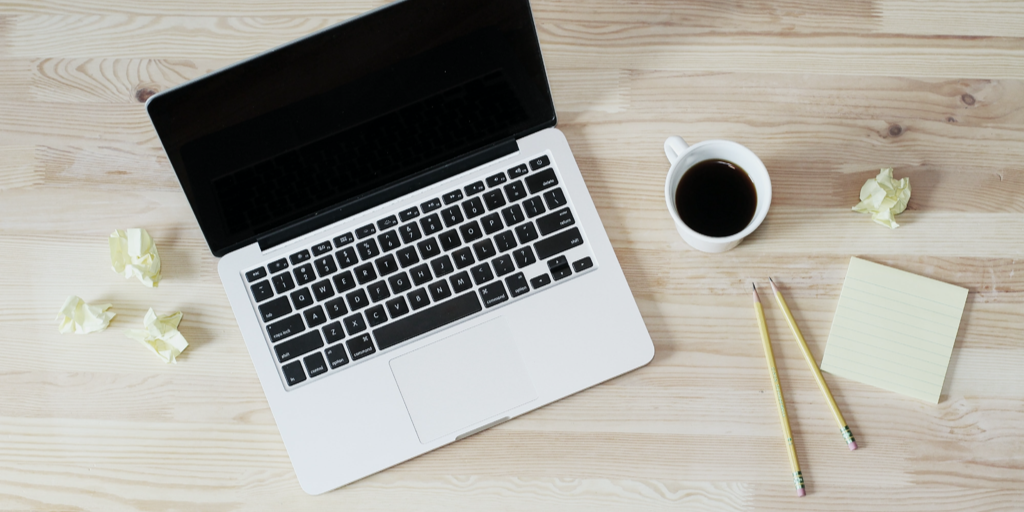 When you close a deal or make a sale – to what do you owe that success?
True, the offer itself had to be a good one, but what got the person to take that action of actually paying for it?
The content deserves credit.
Conversions don't happen nearly at the rate they do when the content is intentionally built around consumer behaviors.
Knowing your most profitable audience is a whole other post, but let's say you know this. If you do, then you know where they are spending the most time online, such as:
In their inbox
On social media.
Web surfing
From there, we capture their attention with content (verbiage and images) that lead them to click. Boom!
But that click doesn't mean a sale, not yet. It takes an average of SEVEN touches by a brand for them to take an action toward your offer… and ALL of these touches are bits of content that get a piece of credit for the gross income of the offer.
These "touches" could take shape in the form of:
Email journeys and sequences.
Ads that lead to downloads and followup emails, leading into a call-to-action.
Or even ads that lead to DM (direct message) followups on their preferred social media channel, leading to call-to-actions to take the next step.
Each piece of content get's a little credit for the gross income your offer produced.
Darn skippy! Because… one touch point (content piece!) leads into the next and people will convert at different stages. Some sooner who might be further along in a relationship with your brand or the buying cycle, while some might not take action until the last ask. Heck, they might not take any action at all, but they will be primed for your next ask if your content was on point and you provided value along the way.
Sales are rarely quick and easy. There's relationship building that needs to happen and that is done with great content.
BONUS: Get our full checklist for "Landing Pages That Convert," complete with extra action items and bonus pro tips.