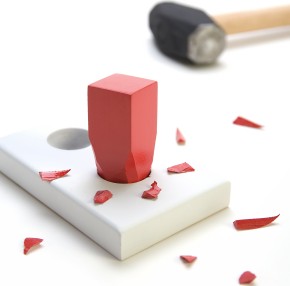 It's true. You can have the most beautifully designed website in the whole world, but as soon as you start adding things that weren't there before, you can really start to look lame fast if you're not careful. Here at Liquis we were running into this exact problem. We were struggling on where to put the info for our A Cause to Design program on the home page and soon realized it didn't fit.
There's not room with the current navigation and there's no logical spot elsewhere else without hodge podging. So, we're stuck. The page is a page of it's own and the only way people know about it is through our promotions and blog. I can't help but wonder how many more entries we'd have if we had a good spot to stick it on our main website.
Alas, it is time for a re-design. Nothing too crazy, but a nice update that keeps with our current identity and look, but incorporates things about us that have changed since the last design.
This isn't a bad thing, in fact, it's part of the growing process. There are certain things you can't plan for when it comes to how your business will expand and what you will need to incorporate in the future to communicate those things effectively. In fact, if you take a look at your own website, there are probably things that misrepresent, don't apply any more or perhaps you're missing.