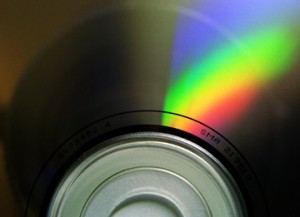 When you've hired a design company for identity design, make sure you leave with what you paid for… Your design files! The majority of our clients only have JPEG or PDF files of their logo. This just doesn't cut it! Other file types and variations are needed for Web design, advertisements, collateral… You get the picture.
It will save you so much time and money to have your logo files on hand. Designers shouldn't hold your design hostage… you paid for it after all. Of course it is every designers dream that you will always come back to them for future projects, but if you don't, you should be equipped with everything you need.
Here is a list of the file types you should receive when your logo design is complete:
Native AI or PSD file
The native file is the type of file the logo was created in. You'll want this file for any future manipulations or to save off new file types needed.
EPS file
An EPS file is good for external resources like print vendors because it offers much more compatibility with different programs.
Small, medium and large PNG files
PNG files have no background color so they're perfect for placement on items with color.
Small, medium and large JPEG files
I'm fairly certain your familiar with JPEG files. These do have colored backgrounds, usually white, but can be very useful.