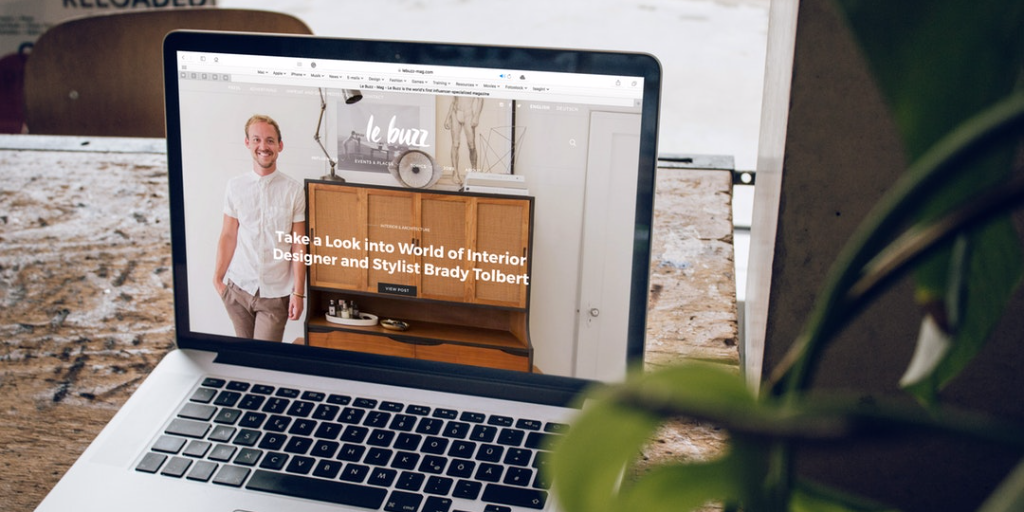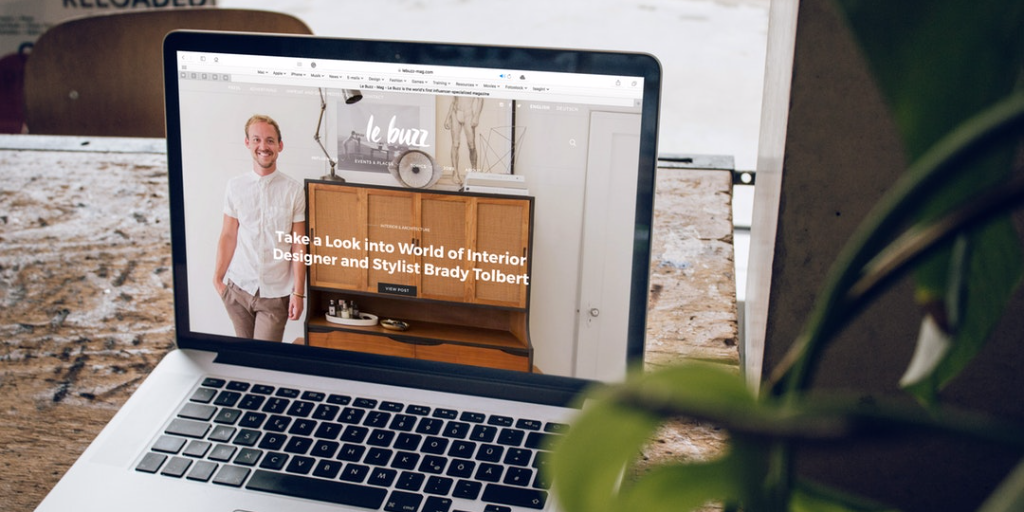 You've been to those sites… with information EVERYWHERE. Every inch of the website is filled with images, text, and ads.
When your site is so over-filled with information, your visitors don't know where to look. Decluttering is easy (as long as you aren't emotionally attached to the clutter).
Simply decide on the most important thing you want your visitors to do and remove anything that doesn't help your visitor find what they need or take a desired action.
As you go through the pages on your website, ask yourself:
"What value is this element bringing to the visitor?"
"Would this be better suited in another location or page on my site?"
"Does this element relate to the content or topic of this page?"
And remember:
Don't be afraid of whitespace, it's a good thing! whitespace or open space on your website will bring more focus to your important content.
If you've removed all the extra fluffy content and your page still seems cluttered, consider breaking up the content into vertical sections to help the reader easily skim to find what they need to know.
BONUS: Get our full guide on "10 ways to fix your website and grow your business today," complete with extra action items and bonus pro tips.