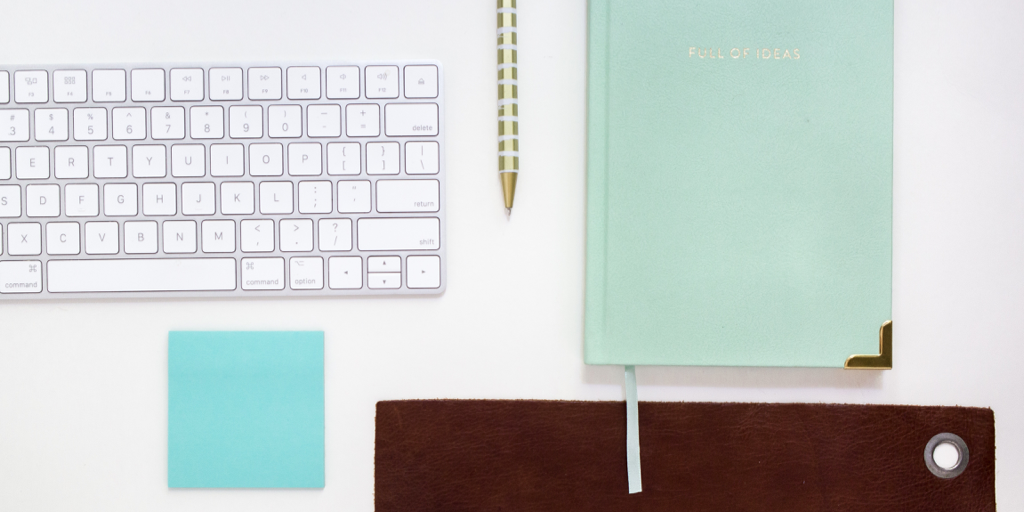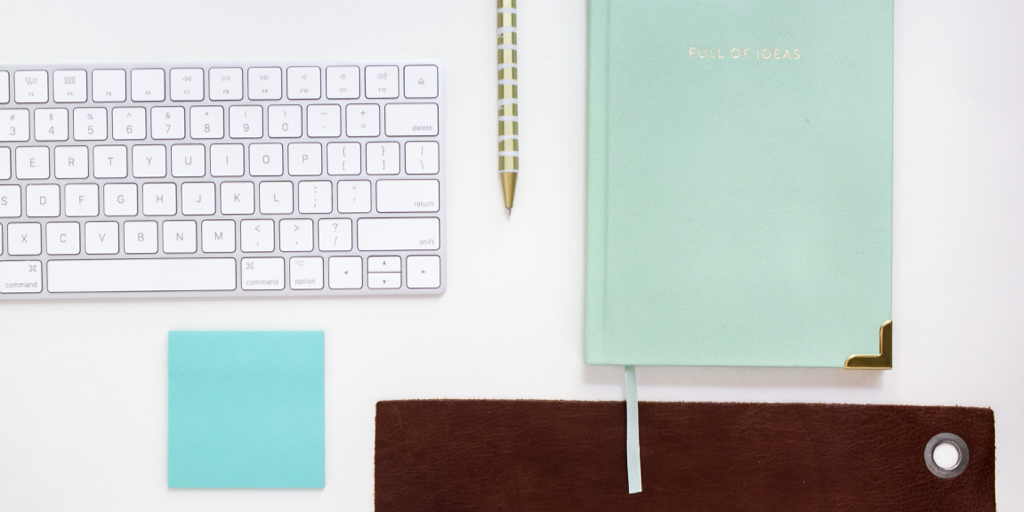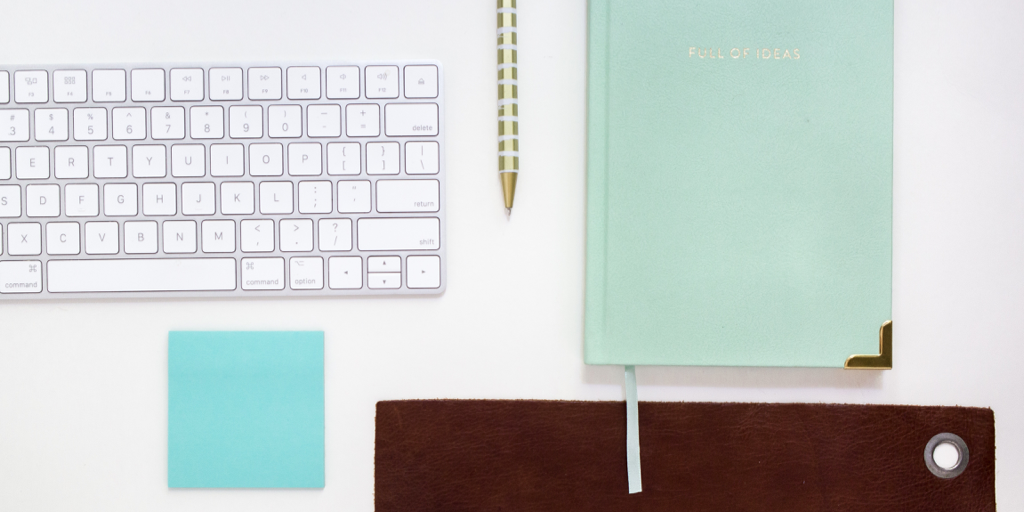 If you're a new small business, Yes.
Most of us small businesses start out with big ideas and small cash flow. I know this might sound crazy coming from a web design / online marketing agency, but if you're just starting out we actually y think it's smart to DIY your website so you can financially support your bid idea.
Get things rolling with your business. Do the hustle thing. And somewhere in-between, get a WordPress for Dummies book, get on YouTube and make your business ".com official."
Tip: To make sure you're on the right track, it's important to ask for feedback about the overall look and if it's easy to navigate.
Three things you should definitely have on your website.
Call to action. What action do you want your website visitors to take? How can you collect their contact information so you can nurture them as a potential customer?
Differentiator(s). Tell your audience as simply as possible why you're different and why it should matter to them.
Content built around your customer (not you). Structure every page, title, and phrase around your customer's pain points and how they can solve those problems with your product/service.
Tip: Fancy words and accolades don't mean a lot unless people know how you can help THEM be successful.
When your business becomes profitable, it's time to delegate.
The only way your business will truly take off, is if you spend more time masterminding and less time in the trenches.
First: Delegate your beginner website to a partner who can turn it into a hub for all of your marketing efforts. Your website should have a job to do – and do it well!
Then: Delegate your marketing strategy to a partner who lives and breathes it because you know they won't waste your money on tactics that don't work.
Tip: There are people more qualified than you that will ultimately deliver better results than you ever could on your own. Find them and hold onto them!
Doing it yourself will make you a better leader.
It's not a waste of time to build a website that will eventually get reworked, or to try different marketing strategies, or to try anything really. Those actions are what helped you grow in the first place. And down the road, those experiences will make you a more informed leader – who makes smarter choices.
BONUS: Get our full guide on "How To Get Started With WordPress," complete with extra action items and bonus pro tips.