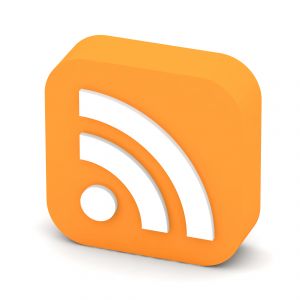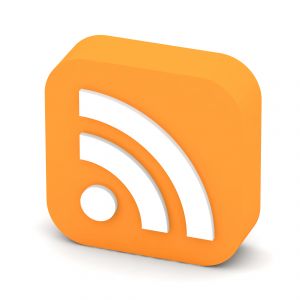 First, let's start off with why you're NOT blogging… no time, I can't think of anything to write about, yada yada yada. But do those roadblocks outweigh benefits like, positioning your business as the industry expert, getting the word out about special promos and events, giving your business humanity and perhaps most importantly, giving your business a MUCH larger web presence? That's right… Every time you write a relevant blog post, Google likes you a little more.
1. Become the industry expert
The more you write about relevant topics that your customers care about, the more they value your expert opinion. Give them bits of information that they can really use and keep them up to date on industry trends. This will also keep you top of mind should they need your product or service in the future.
2. Get the word out
Planning an event or special promotion? What better way to get the word out than your own personal loud speaker, also known as your blog? Your subscribers will be able to easily read about it and you can even link to it from your social media outlets to provide consistent information.
3. Be a human
Your opinion is a big part of what makes you, well, you. It also gives your business a bit of personality, especially if you're a small business. Just don't let it become a slippery slope… For example, don't say anything that you wouldn't say in a business meeting.
Another great humanity facet of a blog is the ability for your readers to interact with you and vice versa. This gives you the opportunity to provoke and respond to comments and further establish your credibility.
4. Help customers find you
Every time you write a relevant blog post, it expands the searchable key words that your customers use to find you on search engines. It also adds another page that is tied to your domain (Web address) which prompts search engines to rate your website more prominent, and perhaps bump you up on certain searches. It's a win/win!