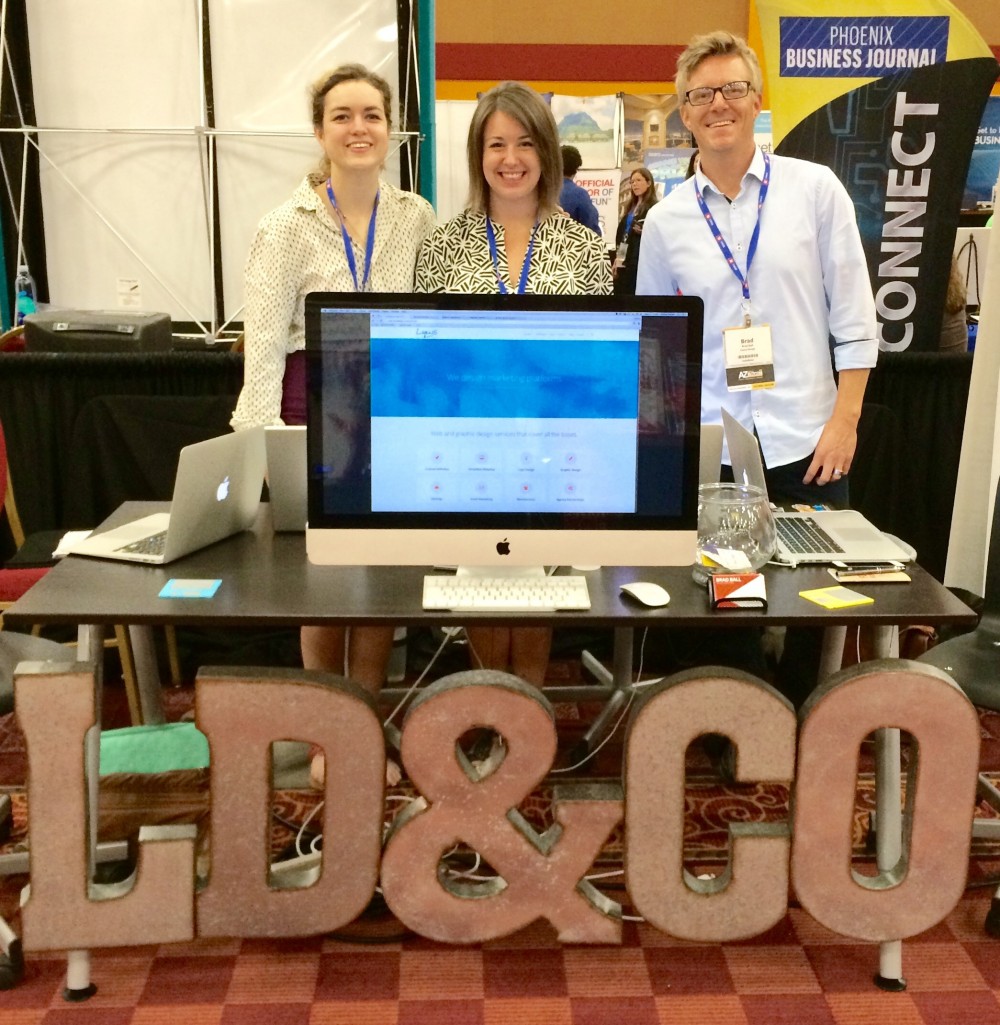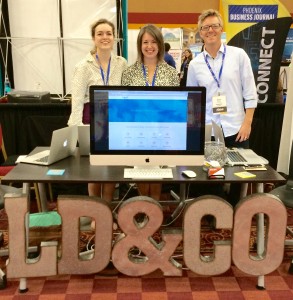 We all know websites are king in terms of marketing. After all, it's the online hub for all of your marketing efforts. It's where people look to find out what you're all about.
BUT, are people even looking? How do you drum up interest outside of online marketing? Person-to-person networking is still important. Belonging to a networking group is a great way to be involved with and build relationships with certain groups of people. That alone might be extremely beneficial, but have you ever tried mixing it up with fresh faces at an expo?
I know, booooorrrrriiiiiing. But that's why you should do it. Just imagine it… a huge room of 8 foot tables with black tablecloths and banners. Then there's you. You're the purple cow.
I can tell you from experience that Liquis has always had a great return on investment by purchasing space at local expos. Talking with people and making leads is what everyone is there to do, make it work for you!
Here are 5 tips for expo success:
Have a remarkable booth. If you're a small business you can take a budget friendly approach – like we did by bringing our office to the expo! Oh, and banners, they're so 1999. Get 3D with your signage for real curb appeal. If you're a big brand with a marketing budget, check out our friends at Highway 85 Creative.
Have some collateral. Make sure you have plenty of business cards and marketing materials that might interest visitors. We'd recommend not covering your table with them as that can be  both expensive for you and overwhelming to visitors, however, have them easily accessible for anyone who might want really want them. And, as always, make sure all your materials are branded and easy to read. Remember, these days people don't like to read as much as they like to look at pictures and graphics.
Collect collateral. Have a system that will allow you to re-connect with interested visitors to your booth. We use a fish bowl method to collect business cards. Partly because it keeps them all tougher and partly because sometimes people just like to toss their business cards at every exhibitor and this makes it easy for them. We'll make notes on the back of the business card to help us make a more personal connection when we follow up. Meaningful dialogue is good and making sure you have a way to follow up is important.
Offer exclusive incentives. Maybe a drawing for a steep discount?  Maybe even all the entrants get a small, neat free-be if they decide to become a client or customer of yours just for stopping by your booth? Maybe you have a mini golf set and holes-in-one get some cool swag? Get creative and have fun! People will literally line up for awesome incentives.
Talk to everybody. Don't hide behind your booth on your cell phone. Stand up, make eye contact, smile and chit chat. Even network with the exhibitors next to you. Making "expo friends" is import because everyone is in the mood to make connections and even direct traffic your way if the opportunity arises.
Ready to give an expo a go?
Look for a reputable, repeat expo that you know will get some great foot traffic. Take a chance, rock it, and make business happen.