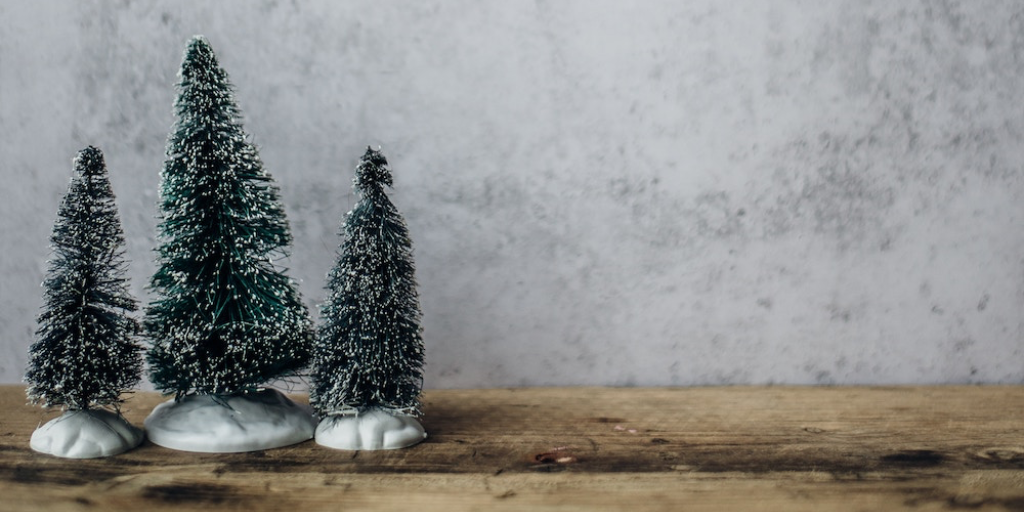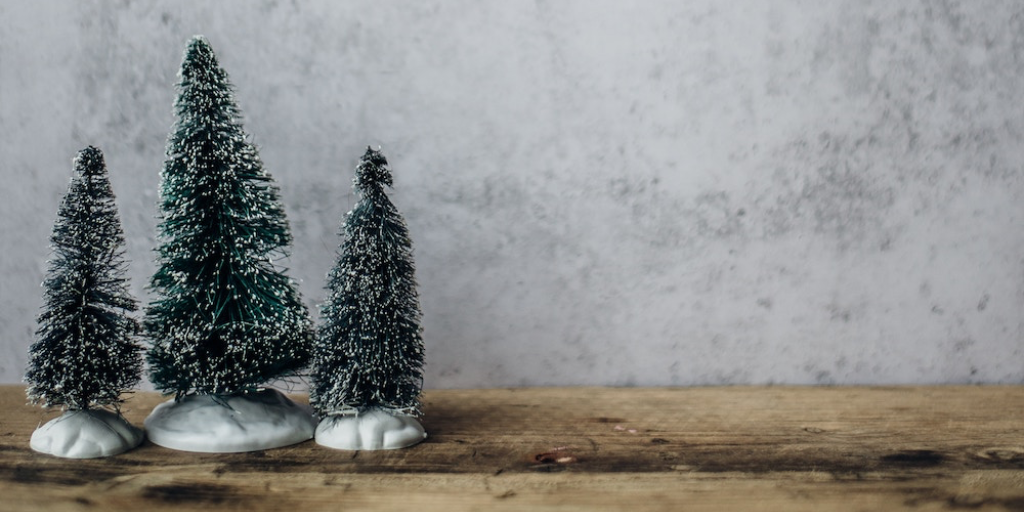 Holy crap the holidays are basically HERE!
Are you late on promos? What about customer "thankfulness" ideas or holiday cards?
The end of year is a challenging time for business owners because whether our customers believe it or not, we have families and lives that are also extra busy in this last quarter of the year!
Thanks to TEN years of research and development (A.K.A. our mistakes), we've perfected a 3-step action plan that you can also use to dominate the holiday season.
Step 1
Target your audience on social.
Thanks to Facebook offers and social media targeted ads, you can promote your holiday offer at any time, like now!
Just remember to create a sense of scarcity with your offer by limiting the number of items, entries, or the timeframe of the offer for a strong call-to-action that people will react to.
Step 2
Escape the snail mail conspiracy.
Greeting cards are killing trees and productivity. Gotta love the internet!
A creative way to wish customers a happy holiday is to give them a shout-out on social media with an image of them/their favorite product/or other personalized image with a message about why you're thankful to have done business with them. This is an easy way to make someone feel really special (and maybe get a re-tweet/re-post/share).
If you have a big list of customers, a fun e-card (emphasis on fun) is a great way to bring the holiday spirit with a personal touch.
Step 3
Do the necessary and ditch the rest.
So you missed writing that blog or attending that networking event. In the big picture, does it really make a difference for the livelihood of your business between now and New Years? Focus these next few weeks on the current needs of your customers and your loved ones.
All the extra stuff will be there when you're ready to broaden your attention.
BONUS: Get our free "Social Media Content Strategy Worksheet," complete with extra action items and bonus pro tips.