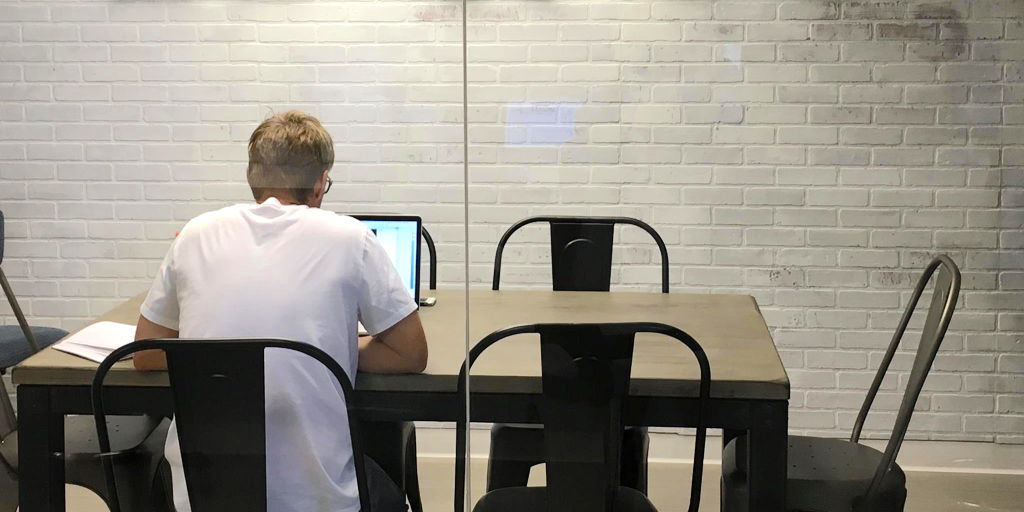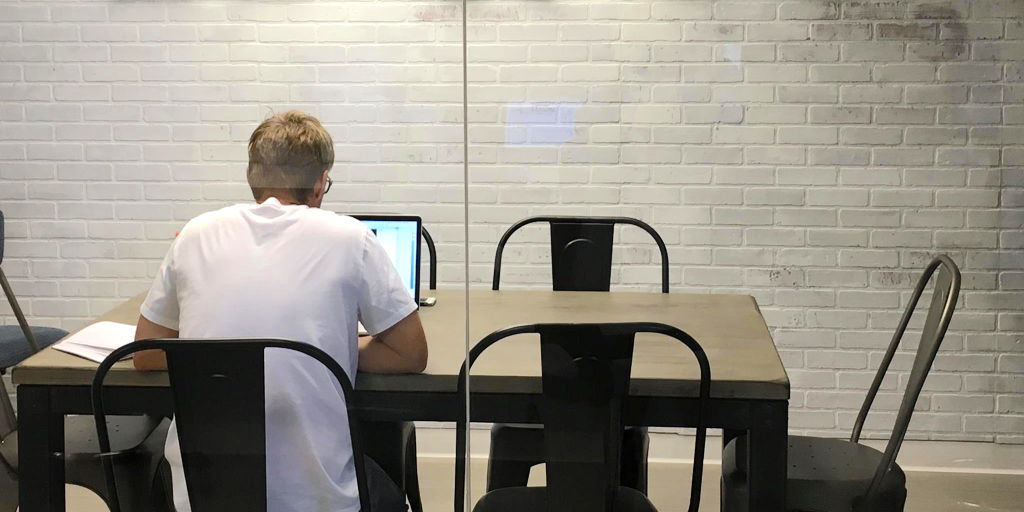 This post was inspired by my good friend (and side hustler) who said to me, "what's the point of blogging! No one is reading my posts."
She had been blogging for a while now and the traction was still not what she had hoped it would be. This got me thinking, I bet there are a lot of other people in her situation who are starting to consider blogging a "waste of time" for their business or side hustle. I'm here to tell you, don't stop! Here's why.
Organic SEO.
Your old blog posts will continue to rank in search engine queries forever and ever. Even the old ones will compete with someone's fresh blog they wrote last week. In fact, sometimes older pages and posts actually rank better than new ones because they have gained authority over time. Authority is earned when other websites have liked to your post or waves of traffic hit your post. The longer a post has been published, the more opportunity its had to gain authority.
Time does not hurt blog posts so keep the old ones, and keep writing new ones so you are constantly building your search engine authority.
Creating value.
Whether someone finds your website via a blog post or another page on your website, the additional posts you've created will add another facet of value to whatever you're offering.
If all the content on your website revolves around your offer and about info, people aren't going to make as strong of a connection as they would to a post about how to customize your product or services, inside tips, or how-to advice.
Reasons to link.
By looking at your website analytics you'll most likely notice a portion of your website visits come from social media. You can greatly increase that number by giving people a reason to visit your website. You can't very effectively post links to the contact page on your website asking for customers to fill it out or sign up for your newsletter. You must first give them a reason. By offering valuable blog content, you are giving them that reason to invest their email with you.
A refined message takes time.
To learn what your audience wants from you, it takes time. First you write what you think they want to know, then you look at analytics to see what they actually respond to. Which posts get the most traffic and interaction? Why? Asking these questions over time will help you dial in your messaging to write effective posts on the regular. The sky is the limit when you figure this out.
BONUS: Get our free online marketing blueprint, "The Know + Grow Method," complete with extra action items and bonus pro tips.