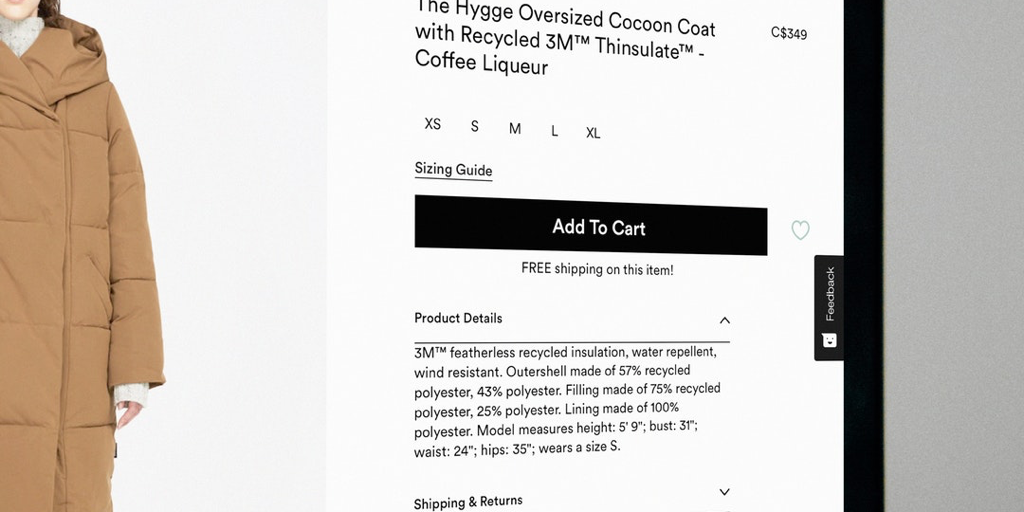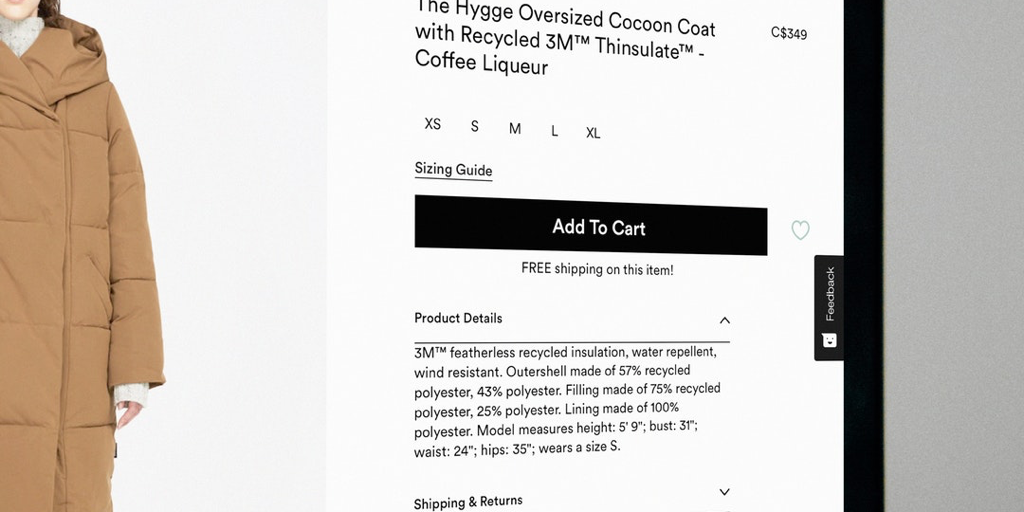 So you've got a list of subscribers who have taken at least one step toward your main offer, but how do you get them to take a couple more, or even go all in with you?
It's about the nurture.
Nurturing your subscriber list is more than sending weekly emails. First and foremost it's about creating a connection. Getting personal with your audience is important to develop an authentic relationship which leads to trust (which leads to sales).
If you want to get a little more strategic, nurturing your audience is also about paying attention to their habits and tailoring the content you send them around actions they've previously taken with you.
Sounds a little stalker-ish, I know. Welcome to the age of digital marketing. Why do you think you mysteriously see ads for something you were just looking at on Amazon? Do you think it was a coincidence that company emailed you with a model wearing the exact shirt you were looking at just the other day?
Depending on your offer and your goal, you can do this too.
1. Social Media Advertising
Retargeting your website visitors on social media is just about the coolest thing ever. You can create very specific offers to only people who have visited a certain page on your website. Or, you can create a more general offer to anyone who has visited any page on your website in a specified or unspecified timeframe.
This audience is considered "warm" because they've already paid you a visit on the Web so the introduction phase is over.
On the other hand, social media can utilize your current list to reach new potential subscribers. If your newsletter list is a good representation of your ideal audience, you can create a "look alike" audience on Facebook/Instagram to grow your list even with more likeminded people.
2. Email Retargeting
Another angle you can take with your warm audience is email retargeting. This is made possible with systems like Autopilot that keep track of the activity each of your subscribers make on your website.
Let's say you wanted to reach out to everyone who visited a particular product page on your website with a special offer and testimonials to seal the deal… Simply create a segment from your subscribers who have done so. Then send away.
What could work for you?
Did any of the ideas above sound like something that would benefit your business? Did it spark any new ideas of your own?
Take the first step.
BONUS: Get our full marketing blueprint, "The Know + Grow Method," complete with extra action items and bonus pro tips.