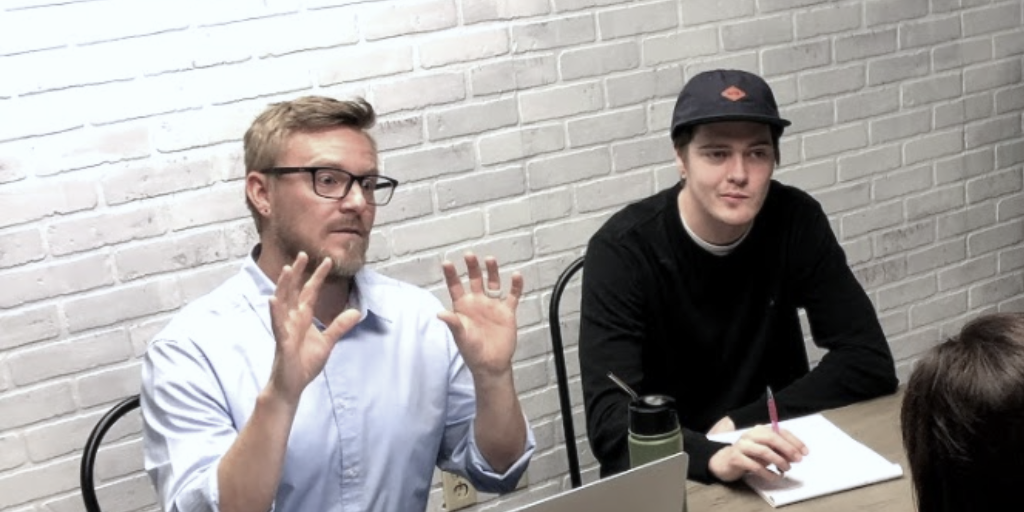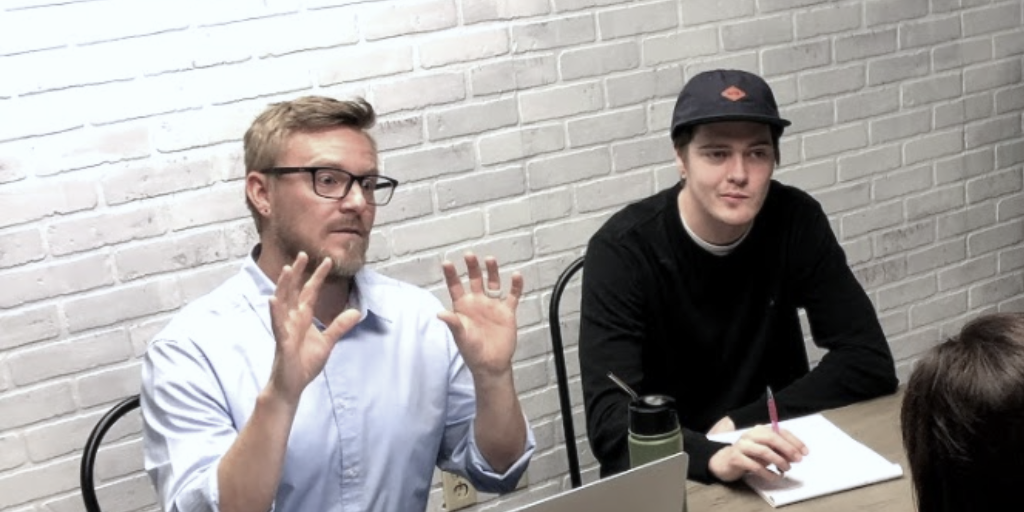 And use a lot of hand gestures, ha!
Clarify your "who."
Your audience isn't everyone and your services aren't everything.
Defining your audience is the first (and most often looked over) step. People assume their audience is just like them so they create visuals, content, and campaigns as if it were for themselves.
But you are too close to the product/service to make yourself the archetype of your ideal customer. Plus, you are the expert so you have to be careful to provide helpful information  from their lack of knowledge.
Clarify your "what" and "how."
Another coming mistake is believing your audience want's to know EVERYTHING about what you do and how do it.
They don't care. They just want their problem solved. Focus more on guiding them to a solution than explaining the details. What information can you give to empower them to make the right choice without overwhelming them? Every pice of content you put out into the world should revolve around your specific audiences pain points and the way to the solution.
Validate and test.
To turn people into customers they must be able to find info that's relevant to them easily. To ensure you have accomplished this make sure to validate and test.
One way is to directly ask your customers/clients. If you've made strong relationships with someone who you'd identify as an ideal customer, it would be a great pulse check to see what they think of your current content (website, social, ads) and how you might improve it to relate to other people like them.
You can also ask them what they find difficult about your industry and how you've helped them find the best solutions. Then use that information to create new content specifically tailored to a likeminded audience.
Of course there are always analytics to be studied from your website, email campaigns and advertisements. Constant analysis and adjustment should provide great insight over time.
BONUS: Get our digital marketing blueprint, "The Know + Grow Method," complete with extra action items and bonus pro tips.