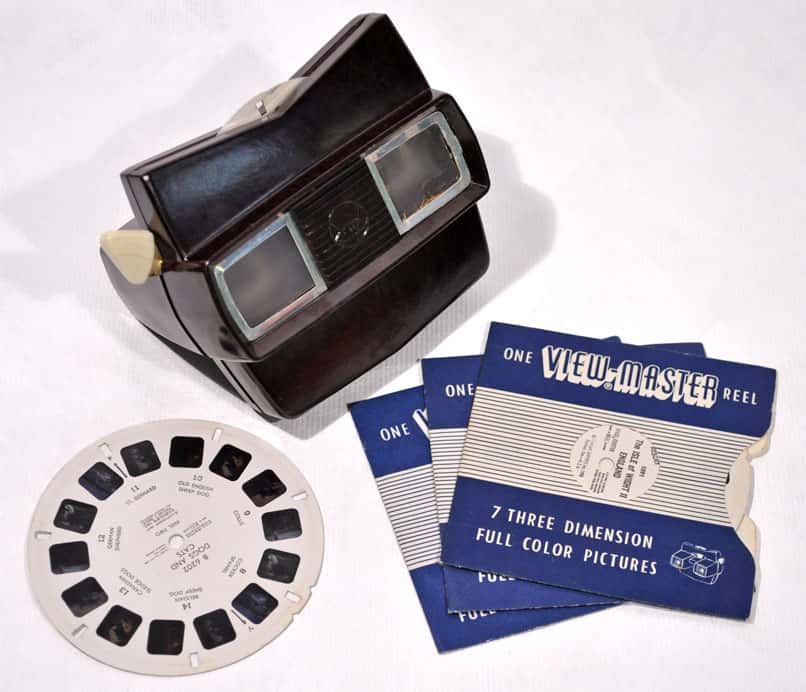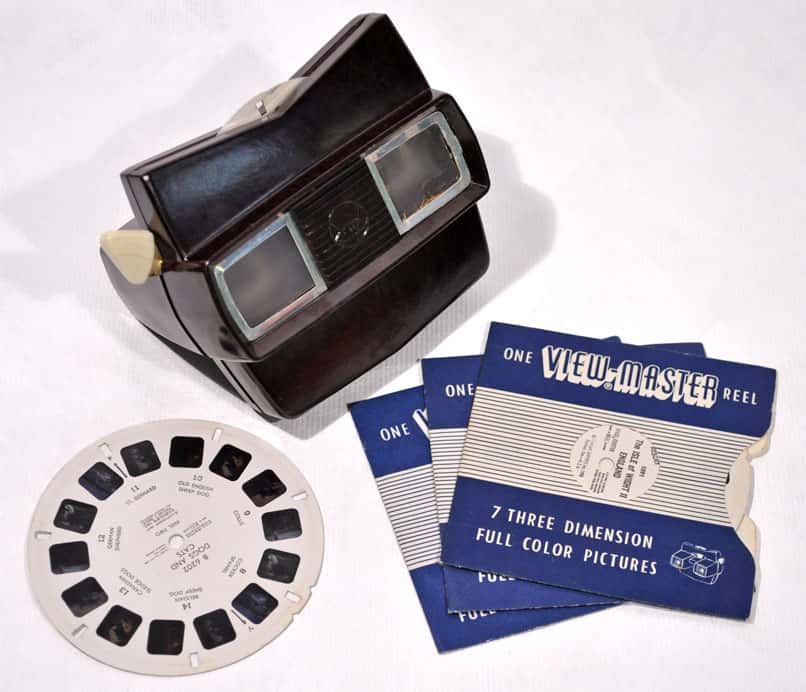 Okay so full credit for this list goes to Dustin Senos who I stumbled upon and am so glad I did. I'm always on the hunt for good stock images that don't look "stocky" and I'm excited to have some more good variety in my life.
This list will help you ditch the businessman looking off into space and the board meeting high-five for something more original that actually draws in your audience rather than adds to the unnoticed noise.  I wasn't surprised to see Unsplash at the top, but there are a few listed here that are new and exciting to us!
Have anything to add to this post? Tell us in the comments.