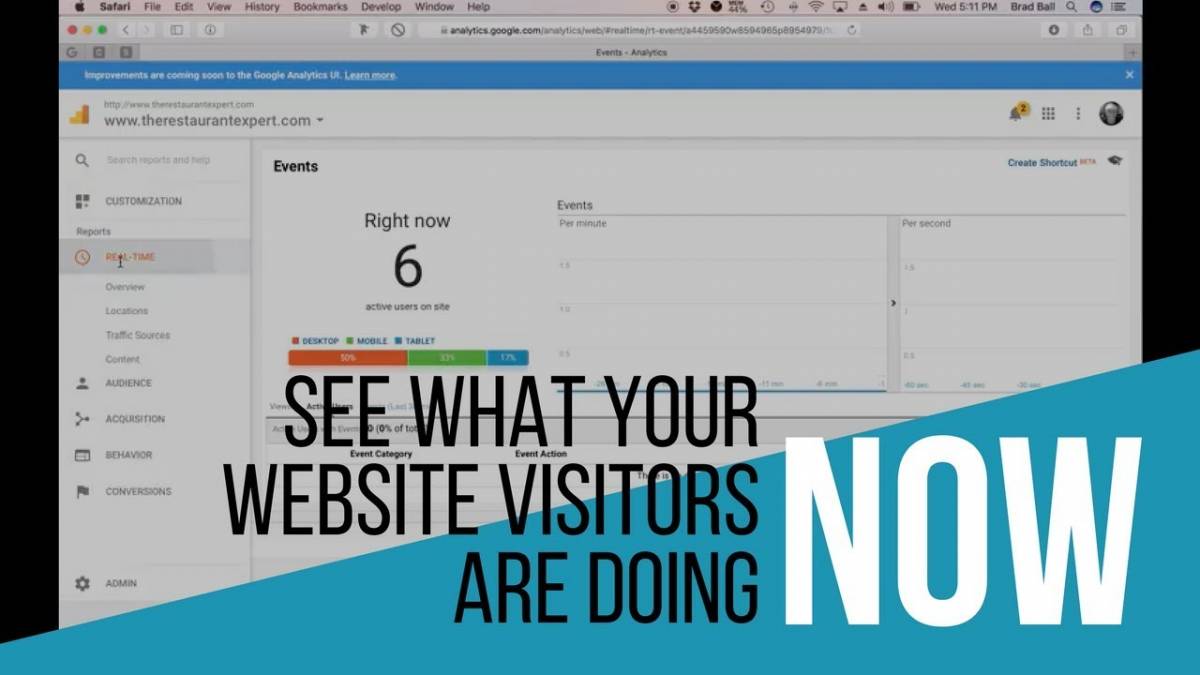 Have you ever wanted to know what visitors are doing on your website in real time?
Here is a quick video that walks through the Google Analytics Real Time Report.
If you found this video helpful, you can spread the knowledge by clicking the share button below.
Have anything to add? Tell us in the comments!
BONUS: Get our full guide on "10 ways to fix your website and grow your business today," complete with extra action items and bonus pro tips.