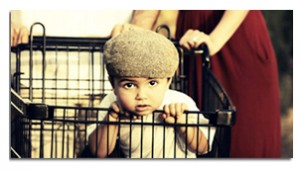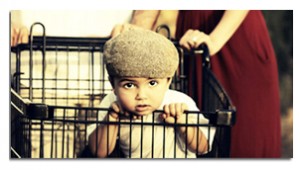 When I heard that 1 out of 5 local kids go to bed without enough to eat, I felt physically sick. To me, that is unacceptable. I thought about my son, pictured here, and how that must feel as a parent… knowing you can't give your child a basic need. Then, when I heard I have a chance to do something about it with the help of the Arizona Hunger Campaign, my husband and I decided we were going to help orchestrate a significant  donation. The next thing we knew, Liquis Design was on board and we now have a small army stepping up to impact that horrible statistic as we prepare to fill up an entire trailer with food… maybe two! But we need YOUR help. Please consider joining this cause and sharing the information with others.
Some ways you can help:
Donate any non-perishable food items to the cause on Saturday, June 12 at Hillcrest Park in Glendale from 9 a.m. to 12 p.m. If this is inconvenient, you can also donate items to the Liquis Design offices at 17505 N. 79th Ave. Suite 211D in Glendale until June 18. We will then hopefully load up a huge trailer of donations for the food pick-up at CCV on Saturday, June 19.  You can even drop off donations directly to CCV if you prefer.
See the success!
Photos and information about the grand lot of donations will be posted here, on the blog, the week of June 21.
We hugely appreciate your support and look forward to seeing you!