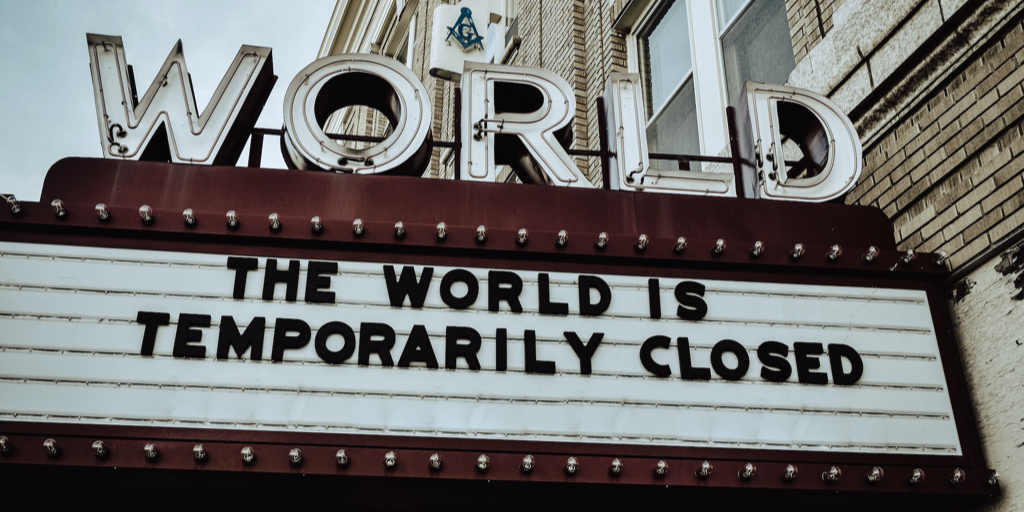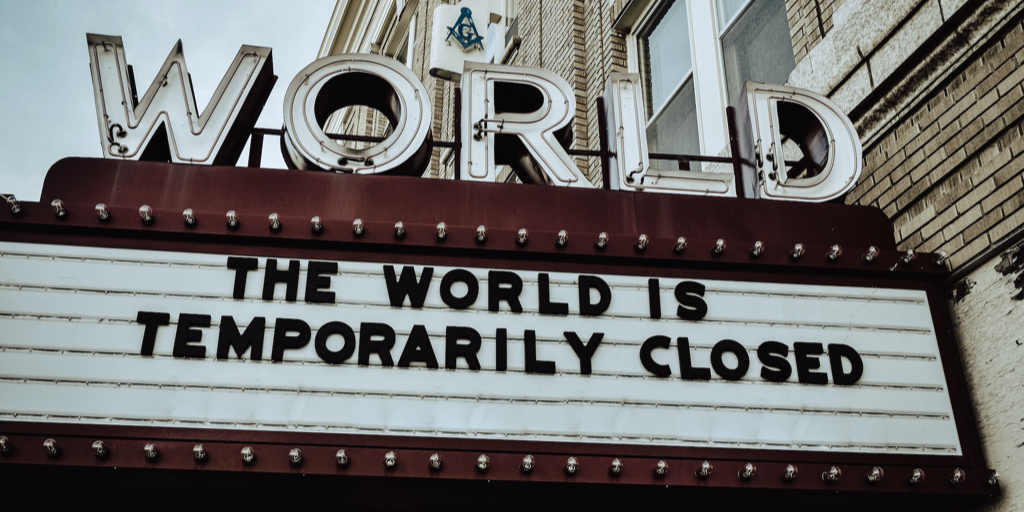 Now more than ever, we have to make it simple for customers to do business with us.
We have to meet our customers where they are NOW. If we can do this in the most seamless way possible, we can not only win customers how, but also lay the foundation for future loyalty and success.
I can't tell you how many business websites I've visited in order to see how I might do business with them, but there were no options… like they just gave up!
No opportunity to get on a list to schedule later.
No delivery menu specials or guidelines.
No virtual tours for future needs.
No online purchase options.
No how-to info for pickups.
No updated hours.
Nada.
Making it hard for customers to do business with you will guarantee loss.
Try to put yourself in your customer's shoes…
Are there ways that you could make your customer's ability to buy from you easier?
Is it apparent how they can do business with you now?
People have short attention spans so you'll want to make sure the path to purchase is super simple.
How can potential customers benefit from your product or service RIGHT NOW?
Your homepage should highlight this especially well.
Right at the top of your homepage, in a sentence or two, you should be able to communicate how you can make your customer's life better now –and how they can become a customer now.
It's important to articulate this not only on the homepage, but throughout your website content to make that connection easy for your customer.
If you have a WordPress website, updating your website should be pretty intuitive.
WordPress is the most widely used website platform for a reason. The admin features make changes quick and easy. You can also utilize plugins to create popups, purchasing options, etc.
Your website is the destination, your social media is the hook.
Think of your website as the "hub" for all your business info with clear and simple call-to-actions for your customers.
Keeping your website current is especially important if you've had to pivot your business or how you operate. You can't assume all your customers follow you on social media, and see all your posts.
But those who do follow you are already hungry for your content so keep sharing! Just make sure what your sharing provides value and links (hooks!) that take people to your website for more info.
Don't think ahead too much.
Your customers are really only concerned with what they need right now so we must focus on that above all else.
Don't waste your energy planning for the future… it's merely guesswork. We don't know when we'll be able to do "business as usual" again, so let's innovate for the present.
When covid passes, you may find that people really enjoyed a new aspect of your business. You may even find that your new way of doing things becomes more profitable than the old way.
Your ultimate outcome can go a million different directions from here, but if you focus on serving your customers in the best possible way now, you will have a bright tomorrow.
BONUS: Get our free DIY guide, "How to Get Started With WordPress," complete with extra action items and bonus pro tips.