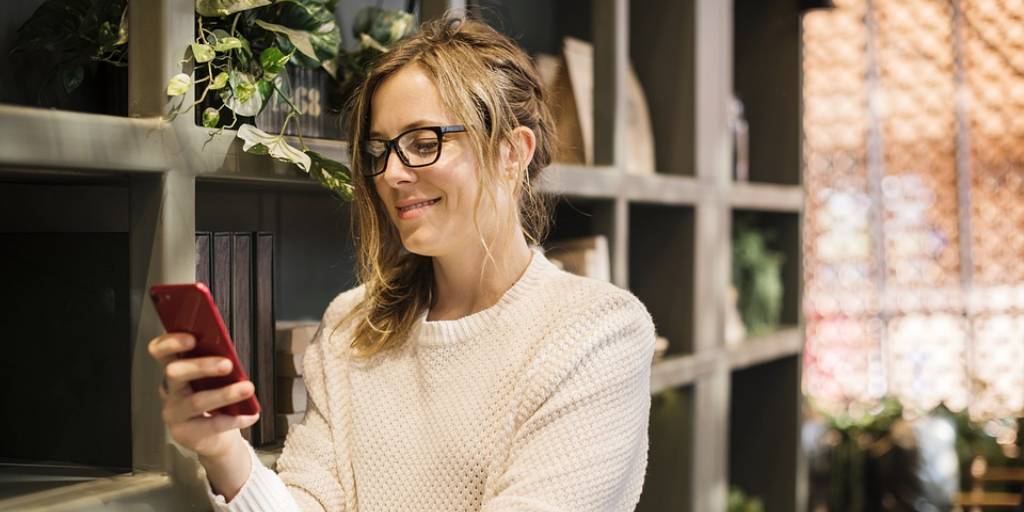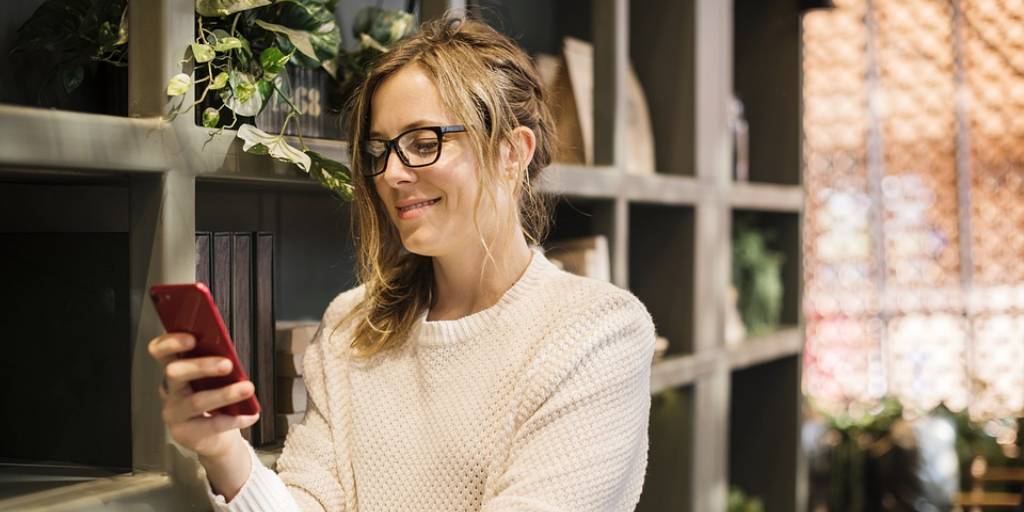 The very first, and most important thing you can do to connect with your audience is to know yourself… Then, know your audience.
If you do this, you can determine what your audience needs from you and how to reach them with the right offers.
Know yourself.
Takeaway Excercise: Determine your brand pillars.
List 3 or 4 ways that you can best guide your audience to their version of success.  These can be considered your brand pillars – the core concepts that all of your content revolves around. 
Why are brand pillars important?
Maintaining consistent messaging will help your audience get to know you better on each pillar… and ways they might look to you for a need.
Takeaway Excercise: See what the data says. 
Look at your social media analytics to find out what your warm audience is interested in. (Warm because they are already following you.)
You can find this information in most schedulers (if you use one) or directly on some social platforms.
Then, take a look at your website analytics to see what your cold audience is interested in. (Cold because they are just "meeting" you for the first time.
If you don't have a website analytics system in place, we recommend Google Analytics. It's comprehensive, easy to understand, and has capabilities that you can really geek out on.
BONUS: Get your "Social Content Strategy Worksheet," complete with extra action items and bonus pro tips.