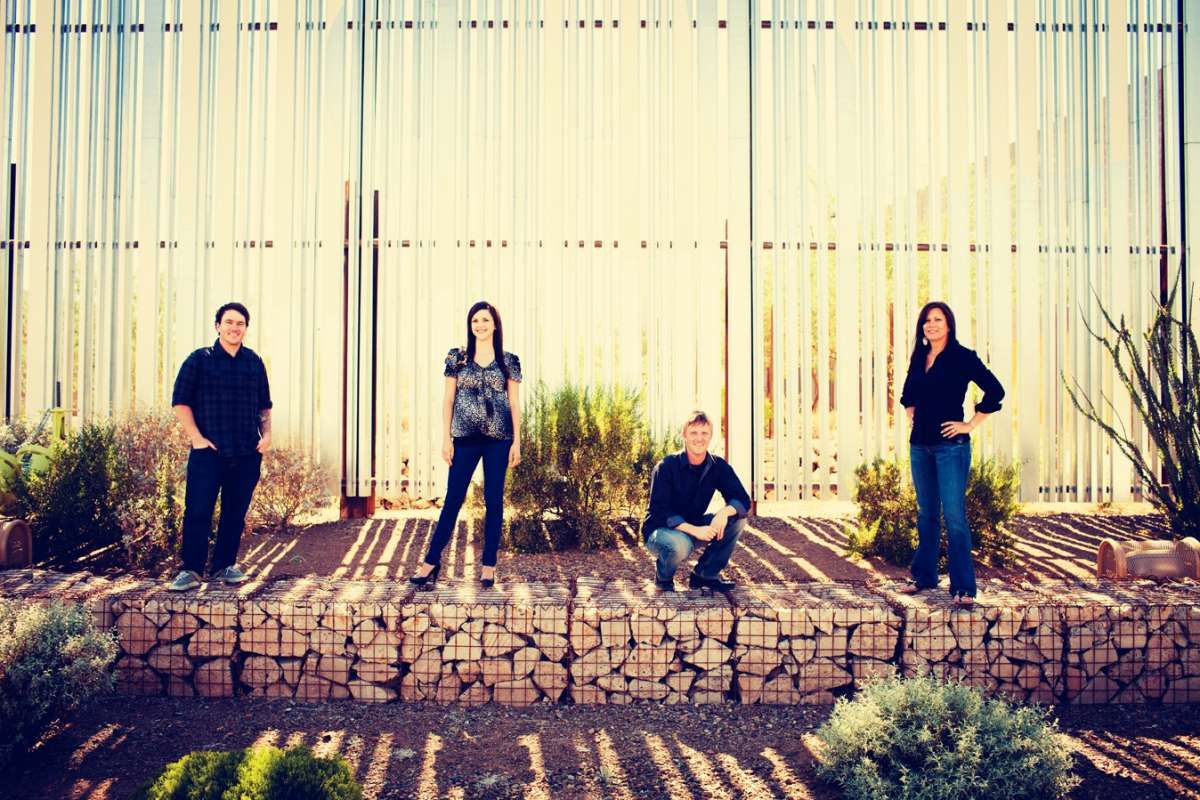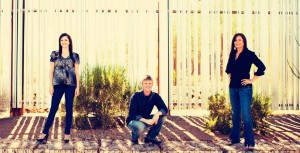 I was an application analyst for Abrazo Health with degrees in Web design and development, my passion. I continued to climb the corporate ladder while Andy, our marketing director and daughter of my lady friend, started bringing me in on freelance design jobs through HMA Public Relations.
Since college, I always thought Liquis would be a cool name for a design company, so I that's what I named my freelance business. Since then, it revealed so many great meanings based on the premis that  it would be a company opposite of all things rigid… and it still works, thank God.
Anyway, somewhere down the line Andy was expecting her first child and decided to leave the demands of a full time job across town, for even more demands as a work at home mom with her PR and marketing consulting gig.
We ended up working together on mutliple projects in common and before long she was trying to persuade me to quit my steady job, where I had just been promoted (again), to focus on growing Liquis into something much, much bigger.
Jackie, our general manager who is also my wife, didn't want to see me, or her daughter, put all our eggs in one basket so she asked me not to quit my job until I had three contracts ready to go. Andy called a couple days later to let me know she had three signed contracts.
It was intense to leave my cushy job for the unpredictable nature entreprenuership. There are lots of peeks and valleys and four years later we're still working on regulating that.
We've come a long way from business meetings in my den, to now having our own awesome space, working with top notch designers and developers, and having the ability to invest in the latest technology that keeps our business moving forward.
The three of us make an awesome team. We're obviously not your typical family business, but we think that's the coolest part.