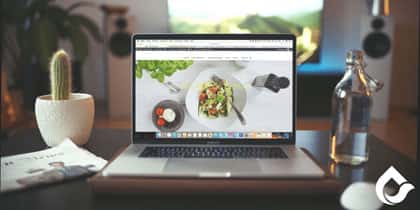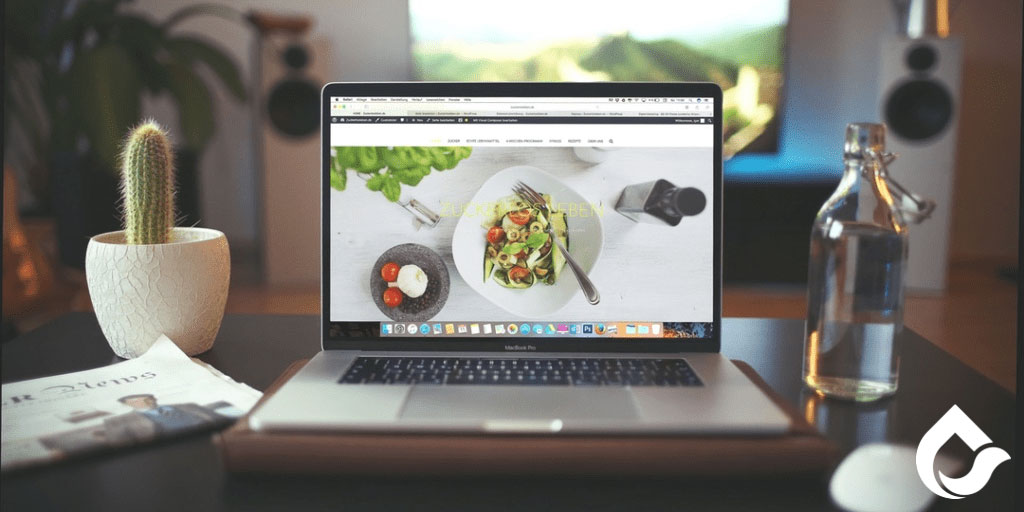 What type of content should you have on your website homepage?
While this varies depending on your goals and what you want website visitors to DO on your website, there are definitely some rules of thumb that you can start with.
Company description.
This should be a one-liner that can be used as an attention grabbing headline. It should be your most barebones company description capturing both the heart and hard facts about what you do.
Supporting content to your business objective.
How do you want your website to impact your business? Is it to gain more leads, enhance your reputation, create trust, show legitimacy?
List your objectives out from most important to least and you will essentially shape the "user experience" of your website with your leading business objective most apparent on the home page with the help of imagery and supporting content.
Funnel to important pages.
Finding your contact page from the home page should be extremely easy, not just from the header, but maybe the footer and perhaps through a relevant call-to-action.
There could be other pages that make sense to funnel your visitors to based on your business objectives such as a portfolio teaser that links to view all, testimonials that link to a credibility page, etc.
Think about what kind of journey you want to take your visitors on, but remember they have a very short attention span.
BONUS: Get our full guide on "10 ways to fix your website and grow your business today," complete with extra action items and bonus pro tips.
Call-to-actions.
This is more than a simple link. Call-to-actions are carefully worded requests for action by way of a click, collecting data, signing up for something, etc.
If your most important objective is to cultivate leads, a newsletter sign-up would be an example of a soft sell to this objective, while a free quote contact form would be a hard sell version.
There are many ways to grab your visitors' attention and inspire action based on your needs. Remember, you don't need to be just like your competitors. Be better.
Have anything to add to this post? Tell us in the comments.