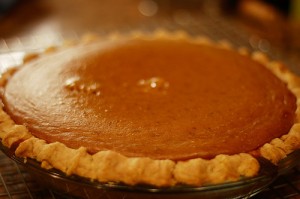 It's true. We have the best jobs ever because of you!
This is one big thankful shout out to all our clients, fans, followers and friends. Have a happy and full thanksgiving!
From the bottoms of all our hearts,
The Liquis Crew
P.S. Who isn't hungry for pumpkin pie right now?