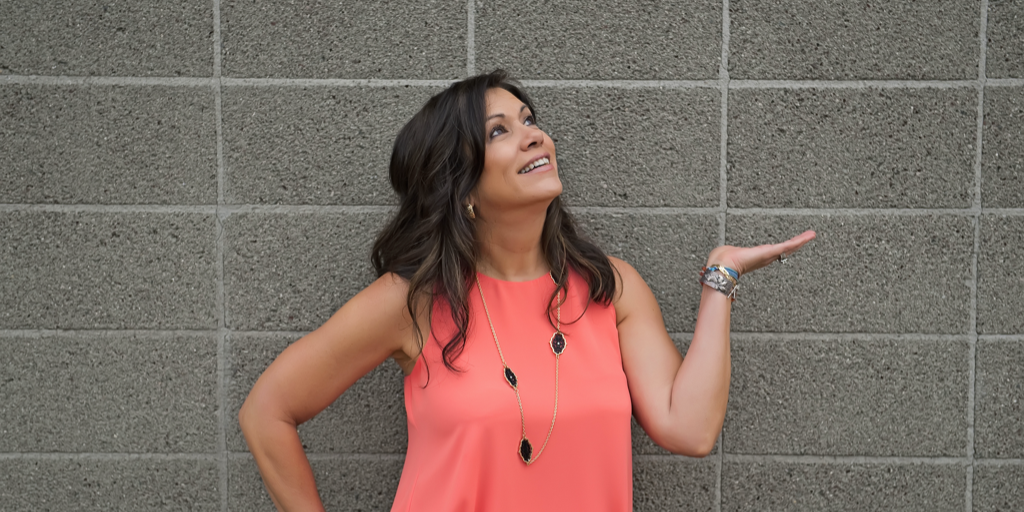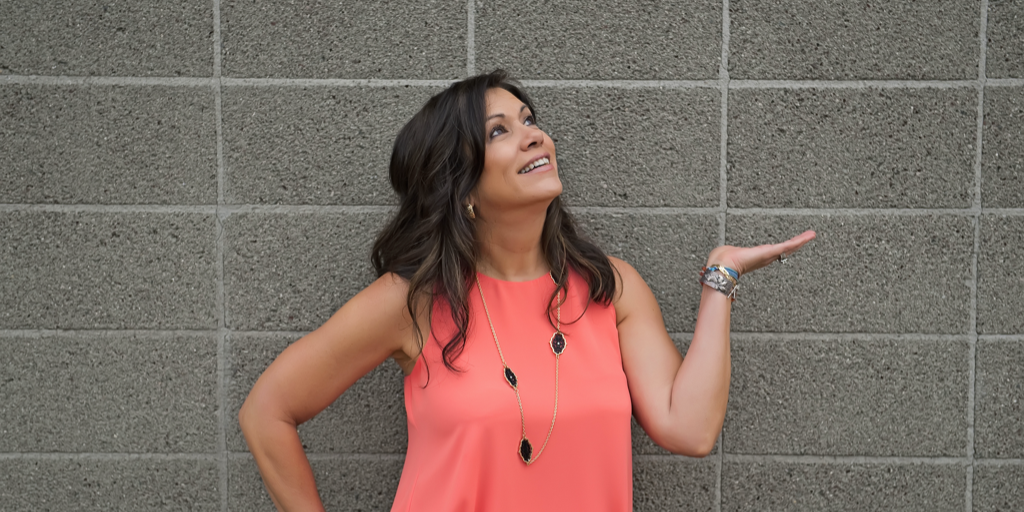 As business owners, our objective is to connect with our audience in a way that enhances profitability so the business can go on to do bigger and better things year after year.
But connecting with our audiences is more than how we present ourselves to them, hoping they'll take interest. This approach might get some attention at first, but then what? Even the best-looking visuals in the world aren't going to work without vision.
I should also take a moment to say it goes the other way too… All the vision in the world isn't going to convince your audience if your visuals are weak.
So what comes first?
I've actually heard (with my own ears!) a marketing agency flat out sell their clients on – "It doesn't matter what's under the covers if the bed is made." In other words, as long as you look like you know what you're doing, you can trick people into believing you actually do.
I was like, "Ohhhh NO!"
Everything–especially business–starts with knowing what you're doing! All that "fake it till you make it" stuff can mean a future of failed business and reputation if the house of cards ever falls.
Putting on appearances before you know what you're doing is like getting dressed before you know where you're going. You wouldn't wear snowboarding gear to go surfing would you?!
Know what you're doing (vision) first. Then get dressed for the occasion (visuals).
Getting beyond the basics.
When the vision is in line with the visuals you can start to build on an actual brand. My favorite explanation of branding is by Jeff Bezos, the CEO and founder of Amazon. He says…
"Branding is what people say about you when you're not in the room."
It's NOT that complicated. It's just knowing what the experience is you want to give your target audience and how to give it to them so that they feel and say what you hope.
It takes some trial and error. It takes some brainstorming. It takes buy-in from your team. And it almost always takes evolution if you want to stay in the game long-term.
Growing profits.
A solid brand is the first big step to a profitable audience, but to really move in that direction, you've got to actively go after your audience. That's where marketing comes into play and it truly is play–because it's so fun!
When you're ready to grow, check out our digital marketing blueprint, The Know + Grow Method.
BONUS: Get our digital marketing blueprint "The Know + Grow Method," complete with extra action items and bonus pro tips.