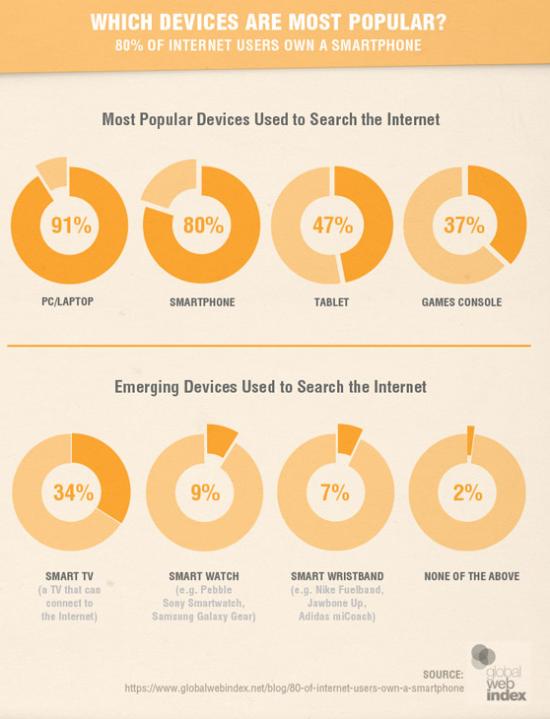 Or else what, Google?!
Basically, what Google is saying is that if your website is not mobile friendly, you will drop to the bottom of search lists for mobile users.
This is a really big deal because all of your competitors with responsive websites are going to beat you to new customers. That means you're loosing money. Dang, Google!
What's a responsive website?
A website that's "responsive" automatically re-arranges your images and content to be easily accessible for mobile web users; AKA, people on smart phones, tablets and other gadgets. Here's a great example of responsive design from one of our clients, the International Surfing Association. Notice how the menu changes and the content becomes stacked so mobile web users can simply scroll to see everything. This makes finding the most important information really easy… even for people with big fingers.
Is mobile traffic really that big of a deal? 
Only if you like to be relevant – and I'm assuming you do. Check out this infographic we found on Smart Insights. About 80 percent of Internet users own a smart phone… and they use it to browse the Web 80 percent of the time! That's huge. Have you checked your analytics lately to see how many mobile Web users are getting to your website? Hopefully the stats are similar to the graph below.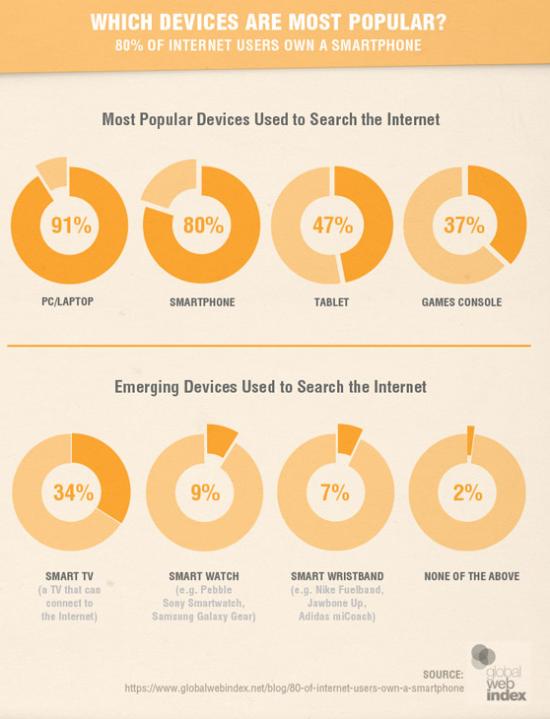 Have anything to add to this post? Tell us in the comments.