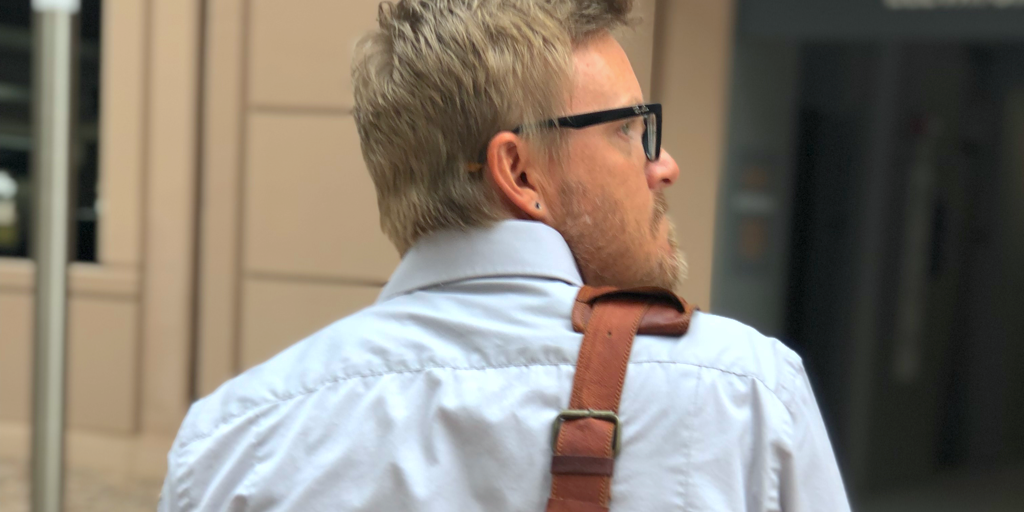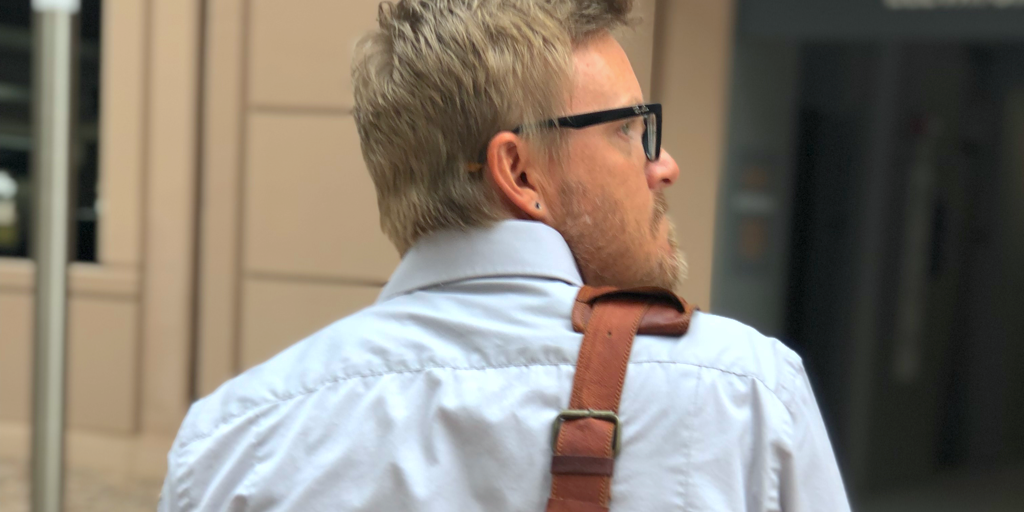 Who would you love to work with some day? How would it feel to fulfill such a powerful dream?
Ah-mazing!
We would know, so listen up.
If this client or collab is a "dream" chance are their product or service is intertwined. Talk about them, talk to them. Be a superfine and don't be shy about it. If they notice you, they'll also notice you have the superpowers they need. That is, if you position yourself correctly.
Fan like a pro.
Make sure you're doing your fanning on your business platforms, not personal. I'm taking about your business Facebook, Instagram, Twitter, Pinterest, LinkedIn, etc. Whenever you mention them, tag them! If your post get's a lot of attention or interaction they'll (or at least their media manager) be inclined to be social friends.
If you blog, and I hope you do, link your mentions of them to the corresponding product or service on their website. They'll notice if the traffic they're getting form your website is sizable which is bound to perk some investigating into who you are, and how you can help them more.
Work for free.
Not for some rando who will take advantage of you. For your DREAM colab or client to open doors to a long-term prosperous relationship.
I see that look on your face – Don't be salty! You may think you've moved beyond that and in a lot of ways you have, but you have to start at the bottom of every level and if you're trying to "level up," you've gotta put your ego aside.
True success in business has to do with the relationships you make and the reputation you make to back it up. Make the relationship, then become an asset they can't afford to loose.
BONUS: Get our free online marketing blueprint, "The Know + Grow Method," complete with extra action items and bonus pro tips.