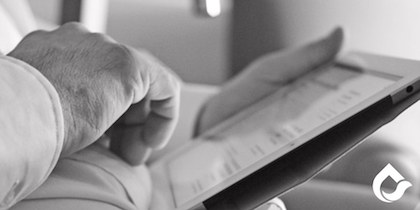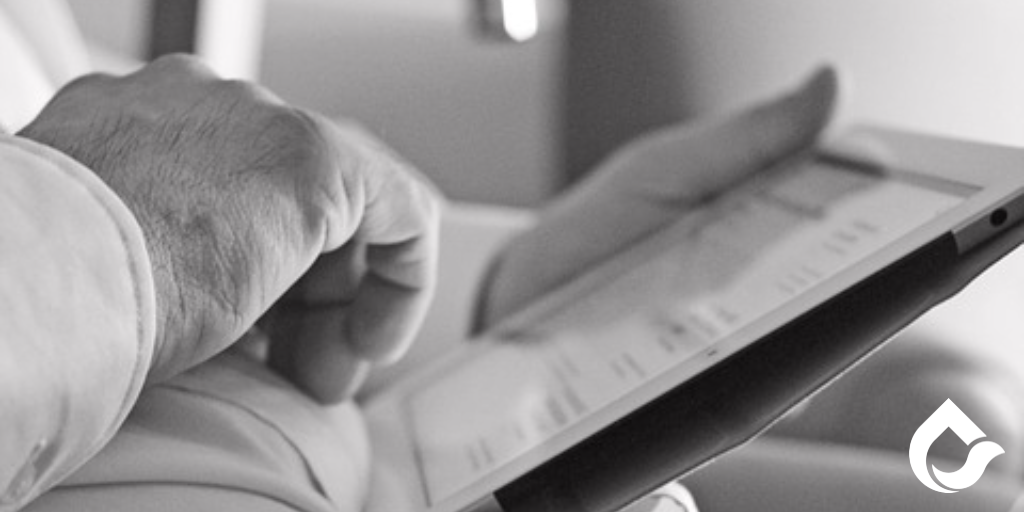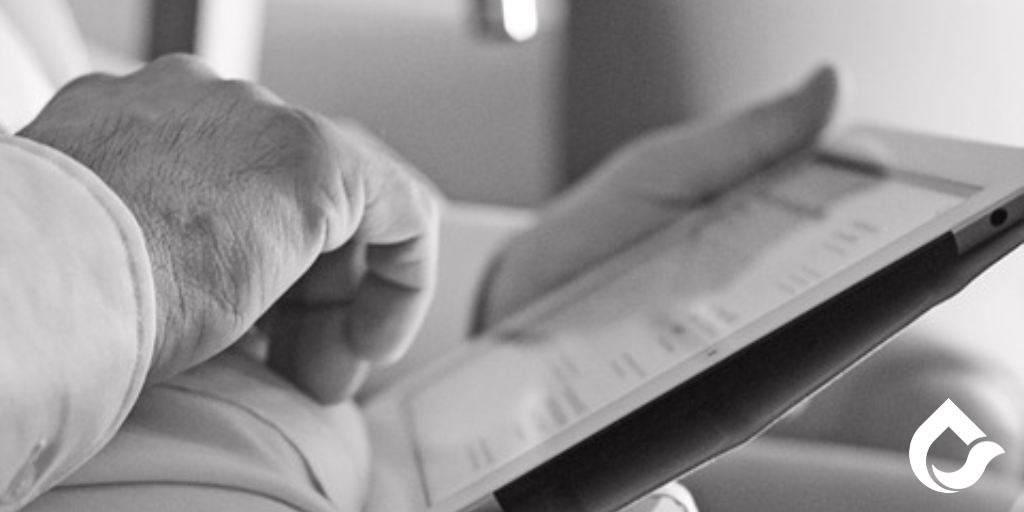 When we have a message to get across, we tend to pile it on from every different angle in every different way… bombarding the visitor with information they might not have come for. Overwhelmed, they move on to another website that can hopefully answer their questions.
So how can your website "listen" to these invisible questions?
Make sure your website isn't telling visitors what YOU want them to know, but rather what THEY want to know.
[Tweet "Is your website helpful or bossy? "]
The best way to figure out what your customers want to know, is to understand your customer and tailor your message to them.
The first problem for many is right here, because they are talking to their industry, not their customer.
Make a list of 5-10 of your best customers and see what commonalities they have or why you consider them your best customer. What kinds of questions do they ask? What kinds of products or services are they most interested in?
This exercise can even help you create a persona of your customers who you can "speak" to with the content or arrangement of your website.
BONUS: Get our full guide on "10 ways to fix your website and grow your business today," complete with extra action items and bonus pro tips.
Find out how most people move through your website.
This is as easy as installing Google Analytics (free) and taking a look. What pages pull them in? Where do they go? How long are they spending on different pages. Where to most people drop off? This kind of information can help you figure out where your content is lagging or where the user experience could improve. Learn how you can watch your visitors in real time with Google Analytics.
Watch a candid friend move through your website with two intents.
How they would decide if you're legitimate.
Look for the answer to their biggest question.
See what they hover their mouse over… where they pause and what they pass over. Take note and ask them why.
Also, find out what information they were hoping to find, but didn't. Maybe it was there, but not where they looked. If that's the case it may as well not exist if it's not findable.
Most importantly, how long did it take them to reach your contact info? Were they compelled enough to click to see what happens next?
Like all good things, getting better at this is a journey.
What works for one audience does not work for everyone else's audience. You'll have to keep checking in on your analytics and make it a point to look at your website with fresh eyes from time to time.
Have anything to add to this post? Tell us in the comments.