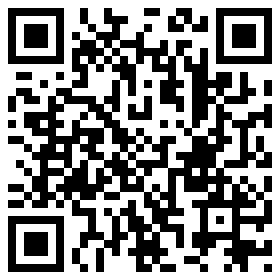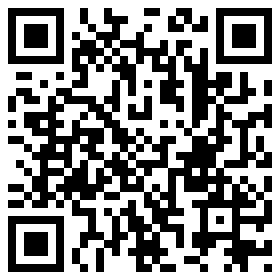 In this paper-free, tech-savvy world we've come to adore, business cards have sort have been left in the dust. They haven't evolved much and I'm tempted to concluded that most people just enter the info into their smart phones and toss the business cards we work so hard on beautifying.
But what if there was a way to make your business card interactive, something people wouldn't mind having at their fingertips? That's where QR codes come in and all the awesome ways you can use them on a business card.
Once scanned by a smart phone, a QR code can display a web page such as your website, a Google map, your Facebook page or even prompt a phone call, text or email. QR codes also makes it easier for people to interact on the go and share your info with others. How cool is that?
So now you're thinking how ugly those QR codes are, but with the right design a QR code business card can not only make a statement, but also be a fun conversation starter. Check it out…