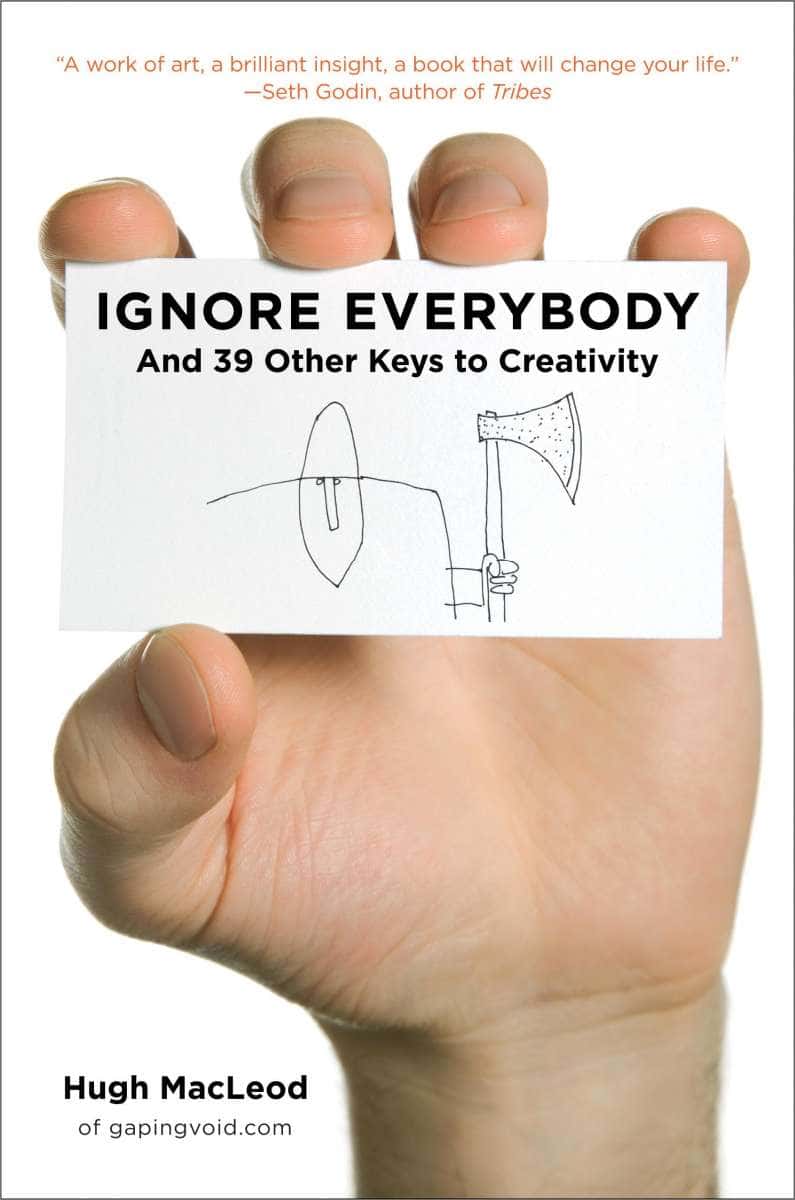 Holiday break is over, the mad rush is behind us, taxes are ahead of us… This is the season we all start thinking about where we excelled and where we fell short in business last year. But, few of us actually make a plan.
I'm a huge fan of the long-term marketing plan and monthly team pow-wows to brainstorm short-term action lists.
A lot of people freak out at the idea of creating an actual marketing plan though… "It will take too much time and I don't really know what to plan for."
The good news is it doesn't have to be some long, boring document that looks more like a legal disclaimer than an outline of fun marketing ideas.
Whether your marketing plan is one huge piece of paper that charts your goals and tactics for the quarter, a traditional outline that looks ahead to the whole year, or a notebook of ideas with tabs to organize different sections of your marketing plan, it all works the same.
It's what's in the marketing plan that sets you apart. Finding inspiration – all year long – is the biggest key to your continued success.
Here is my short list of marketing books to read this year. Who knows, it just might spark that next big idea you've been looking for.
Click on a book cover below to learn more and nab a copy for the office.
Have anything to add to this post? Tell us in the comments.