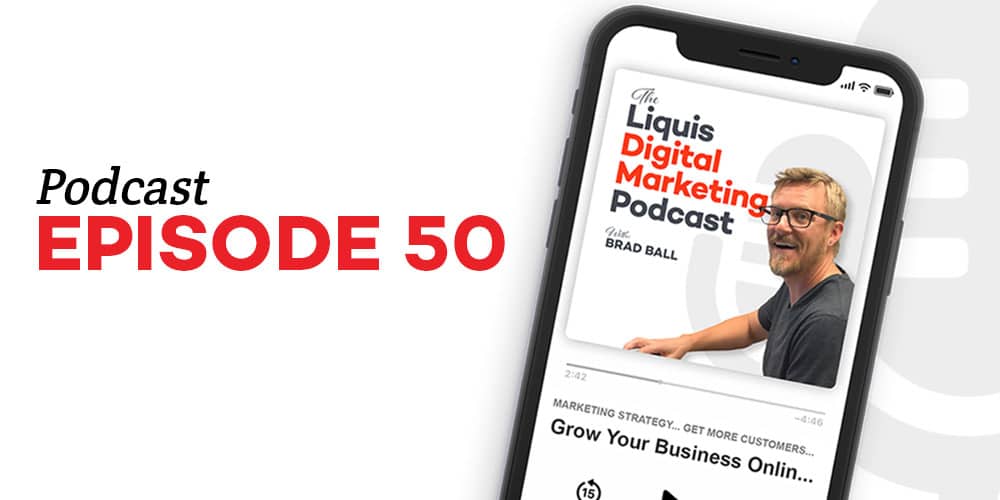 Show Notes
This week we are celebrating our 50th podcast episode! To get the party started, we're rolling the best content from our top 5 episodes into one special, value packed, highlight reel!
The episodes we're highlighting are:
EP17 – Wealthy Website Series: Home Page Must Haves
EP25 – Social Media Posting Strategies to Crush Your Goals
EP33 – 5 Things Your Website Should Include to Increase Sales
EP38 – DIY Website Series: Essential WordPress Plugins
EP31 – The Key Elements of an Exceptional Website
PLUS:
In celebration of our 50th episode we are giving you 50% off our DIY website course.
Use the code 50FOR50 at checkout to redeem your 50% off.
Just go to https://thewealthywebsite.com to learn more.
Discussion Topics:
Overview of EP17 – Wealthy Website Series: Home Page Must Haves
Overview of EP25 – Social Media Posting Strategies to Crush Your Goals
Overview of EP33 – 5 Things Your Website Should Include to Increase Sales
Overview of EP38 – DIY Website Series: Essential WordPress Plugins
Overview of EP31 – The Key Elements of an Exceptional Website
Resources:
DIY Website Course: https://thewealthywebsite.com
Episode 17: https://liquisdigital.com/episode17/
Episode 25: https://liquisdigital.com/episode25/
Episode 33: https://liquisdigital.com/episode33/
Episode 38: https://liquisdigital.com/episode38/
Episode 31: https://liquisdigital.com/episode31/