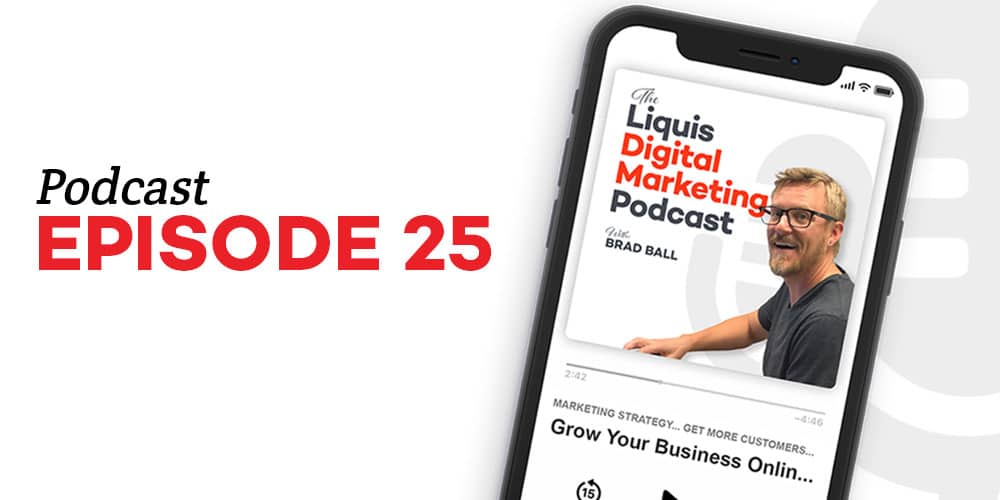 Show Notes
How's your social media marketing going? Are your social platforms driving new leads to your business? Are you forging new relationships and connections? When you check your follower count or engagement, is it as good as the other platforms you follow?
Or do you feel like you are spending a ton of time, putting in a ton of work, and nothing is happening?
In this episode, we're tackling the social media platforms 1-by-1 and sharing strategies and tips that will help you start winning the Social Media game.
It's time to take out your pencils because class is in session!
Key Takeaway:
Consistency is key when it comes to social media. It doesn't matter what the secret formula is to be the best organic growth… If that doesn't work for you then it's not worth your time. One of the top reasons people fail in social media is because they get burnt out and stop short.
Some of the main reasons people burn out is:
They start too big.
They don't have a plan.
They let the numbers drive their emotions
Discussion Topics:
Power of consistency
Defining your goals
1-by-1 social platform breakdown
Understanding the algorithm
Tips to creating viral content
How to make social work for you
Quantity vs Quality
Knowing your audience
How to avoid burnout
Social tools
Resources: