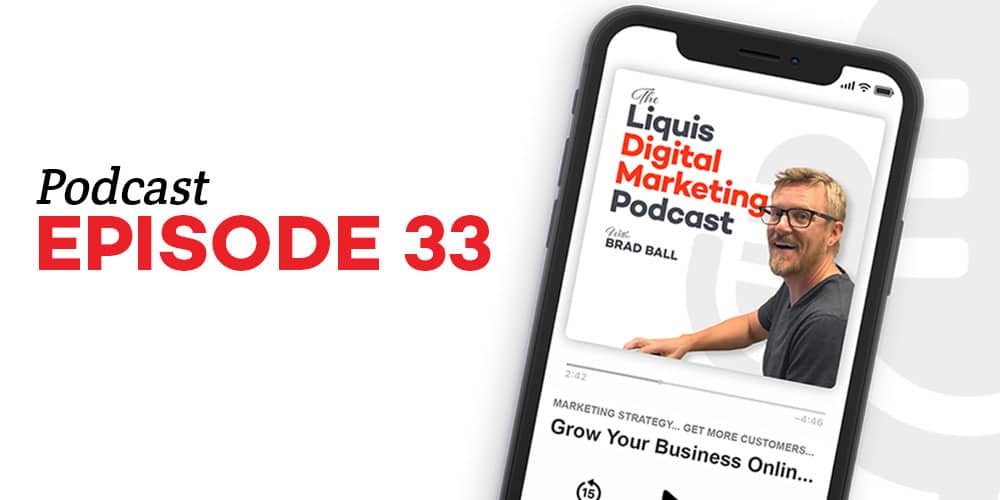 Show Notes
Your website's most visited page is the home page. To turn your home page into a lead generating sales machine, there are some specific and simple things that your homepage must have.
In this episode we are going to reveal the 5 things your website must have to increase sales.
Put on your swimming cap, 'cause we're diving in.
Key Takeaway:
If a caveman (or someone who's been living under a theoretical rock) visited your website, would they be able to answer these 3 questions within the first 7 seconds?
– What is the offer?
– How will it make my life better?
– What do I need to do to take action?
If not, you have some work to do!
The 5 things we are going to discuss in this episode will take your site to the next level and start increasing your online sales.
Discussion Topics:
The Grunt Test and how it can help you clarify your message for more conversions
The 5 things your website must have to increase sales
Your action items
Listener Q&A
Resources: 
Website Marketing Makeover – https://liquisdigital.com/makeover/
The Wealthy Website – https://thewealthywebsite.com