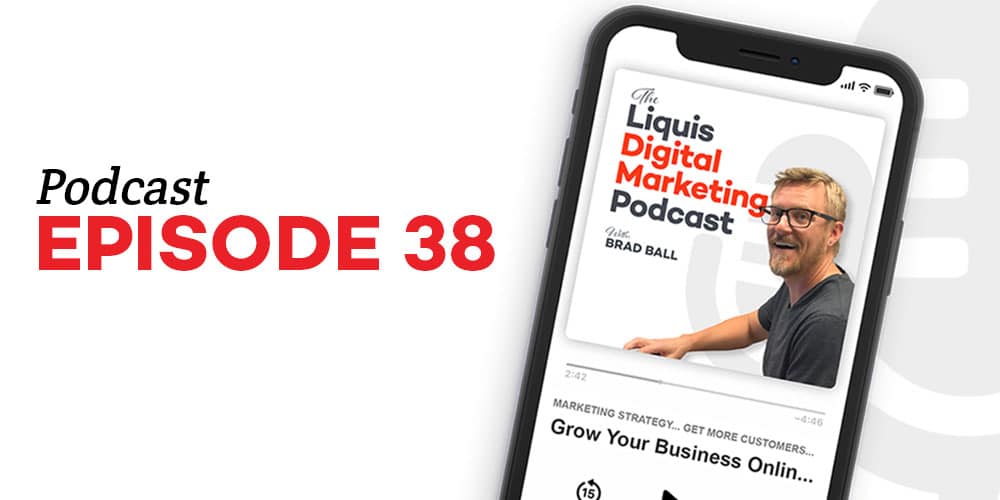 Show Notes
The top reasons I recommend WordPress are because of its scalability, the high level of support available, and the large amount of integrations that are available to really build or transform your site into anything you could need or want.
Absolutely anything is possible through WordPress's endless sea of plugins. But with so many options, how do you pick the right ones?
In this final episode in our four-part DIY Website Series, we'll help you do just that.
In this series we have been covering the most important and challenging parts of the process you need to overcome to create your own website. Like which website platform to choose, selecting the right hosting provider for your needs, finding the right theme for your objectives, and which plugins to use.
In this episode we're going to cover the top things to look for in choosing the right plugins for your website.
Key Takeaway:
The basic function of a plugin is to add functionality to your website. A comparable analogy is to think of your phone… WordPress is like your phone's operating system and plugins are like the apps you install on your phone.
It's important to know that not all plugins are created equal. Installing the wrong plugin can cause security and compatibility issues that you'll definitely want to avoid.
Discussion Topics:
What is a plugin
Where to find plugins
How to find good plugins and avoid bad ones
Top issues with plugins
The plugins we at Liquis Digital use on every website build
Resources: 
The Wealthy Website: https://thewealthywebsite.com
Astra Theme: https://wpastra.com/?campaign=episode37&bsf=6235
Themeforest: https://themeforest.net
Elementor Page Builder: https://trk.elementor.com/liquis
WordPress Recommended Resources: https://liquisdigital.com/resources/wordpress-resource-list/