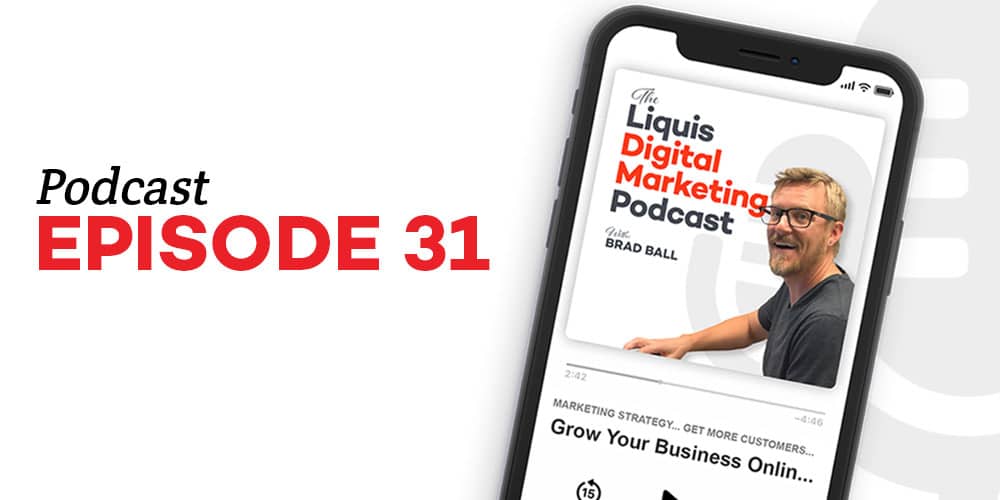 Show Notes
Would you like to know how to transform your mediocre DIY website into an exceptional, high-performing website?
With today's technology it's becoming easier and easier for website DIYers to build their own website.
And that's great!
But even with all these advancing tools, there are several key elements that are ignored for simplicity's sake, leaving your DIY website looking unprofessional as if… well… you did it yourself.
Not to worry though! In this episode I'm taking my 14+ years of web design experience and showing you the key elements that you can implement on your site today, to take it from mediocre to exceptional.
Let's dive in!
Key Takeaway:
Over the past 14+ years of designing and building websites, I've seen it all when it comes to DIY websites.
There are some really great tools out there that makes it easier for people to build their own site, but ultimately it's still in the DIYers hands. This means it's still up to YOU to create a site that needs to look credible and also be effective. But is that really your zone of genius?
Benefits of having an exceptional, high quality, website are:
Better user-experience for your visitors
Better results in Google
More conversions, leads, sales, more of whatever your goals are
Discussion Topics:
Benefits of having an exceptional, high-quality website such as better user experience for your visitors, better SEO results, more conversions, and better chances of meeting your business goals.
The top 6 things you can address to take your site from mediocre to exceptional.
Listener question answered for your benefit too!
Resources: 
How to optimize images on website: https://www.youtube.com/watch?v=nVZBjxNY3fw
WP Rocket: https://wp-rocket.me
Create Content that Converts: https://liquisdigital.com/resources/content-planner/
Build your own site that attracts and converts your ideal audience: https://thewealthywebsite.com
Listener Questions: DM me at @liquisdigital –
https://www.instagram.com/liquisdigital/