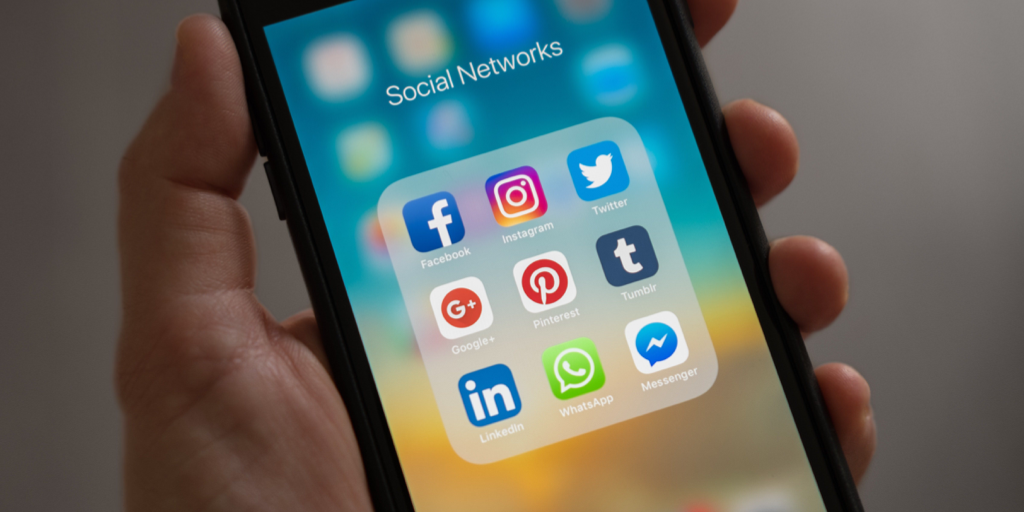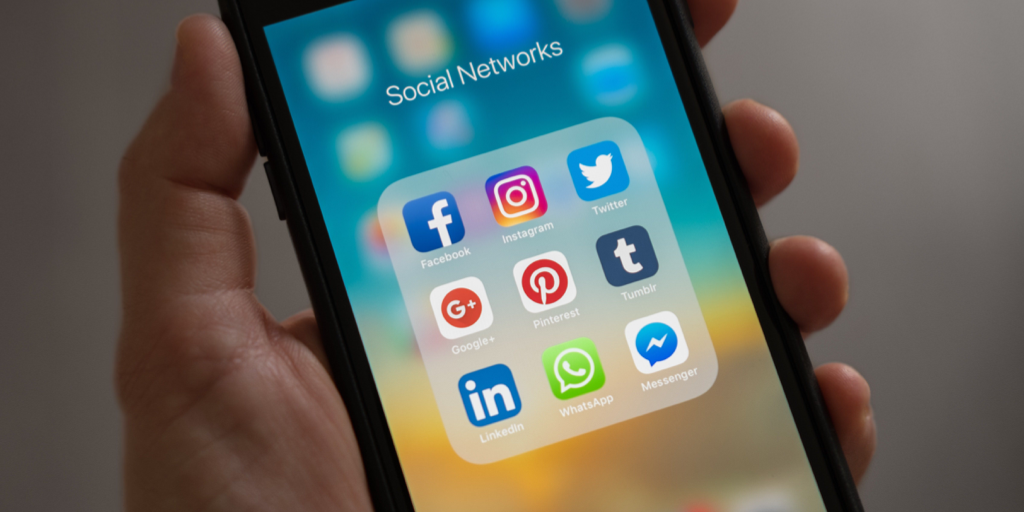 Social media can be a very time consuming for businesses. We're making tons of content and posting to all of the places. But is it even working?
It depends.
I can't tell you the amount of times I went to Brad wanting to quit posting "here" or making content for "there" because the feedback and interaction was smaller than what seemed worth it. There were times we'd agree to pull back our presence on a social media platform for a while, but other times I was so surprised at why even some slower platforms still needed a lot of attention.
Your analytics might surprise you.
Come to find out, one of the platforms with the seemingly smallest amount of interest and less click throughs to the website, was our biggest opportunity for conversions. You see, while less people were indeed coming to our website from this social media platform, they were actually spending WAY MORE time on the website than any other social media traffic.
That means the visitors from that particular social media platform were way more likely to convert into a lead! This knowledge encouraged me to keep fostering that social media platform and even look for ways to improve the content specifically for this audience.
This realization was a game changer for us.
Where should YOU be focusing more?
Check your analytics for insights to see where you should increase and/or decrease focus and of course, compare month to month.
If your'e not a tech-y person, we can set you up with a basic report that gets delivered directly to your inbox weekly or (monthly!) so you can start to work smarter, not harder.