A new collection of the best free fonts
Hey there, I'm Brad, the design and development director here at Liquis, and I can say without a doubt that I am living the dream. The best part of what I do is knowing that I am actually helping people bring their dreams to reality.
About Our Blog
We write for business owners and decision-makers about website and marketing solutions to grow a profitable audience. Every piece of content we post here is designed to help you reach and create meaningful connections with your ideal customer.
You May Also Like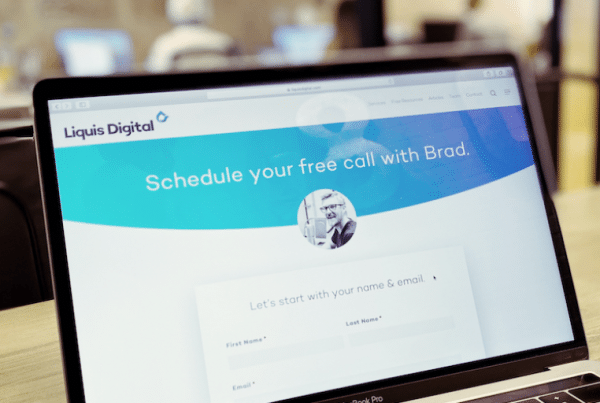 Digital Marketing
Lead Generation
Marketing
Small Business
Web Design
Our favorite conversion app for service-based businesses.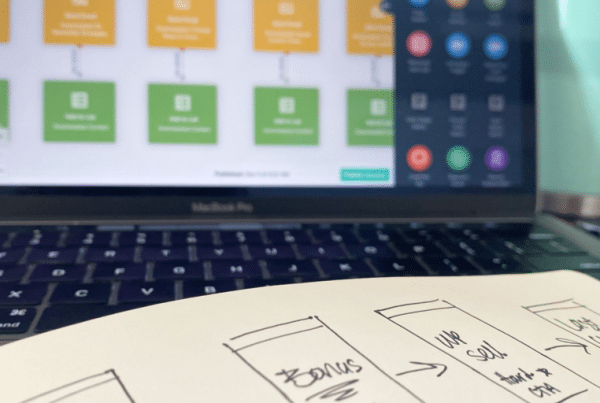 Copywriting
Downloads
Lead Generation
Marketing
Get more conversions with this email nurture sequence template.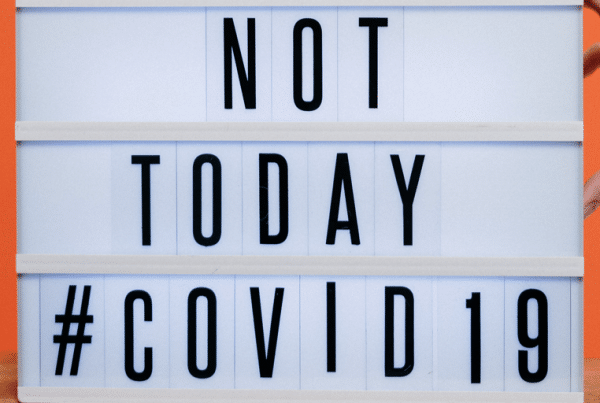 Digital Marketing
Marketing
Small Business
5 Business Tips for Surviving COVID Restrictions.