A new collection of the best free fonts
Hey there, I'm Brad, the design and development director here at Liquis, and I can say without a doubt that I am living the dream. The best part of what I do is knowing that I am actually helping people bring their own dreams to reality.
You May Also Like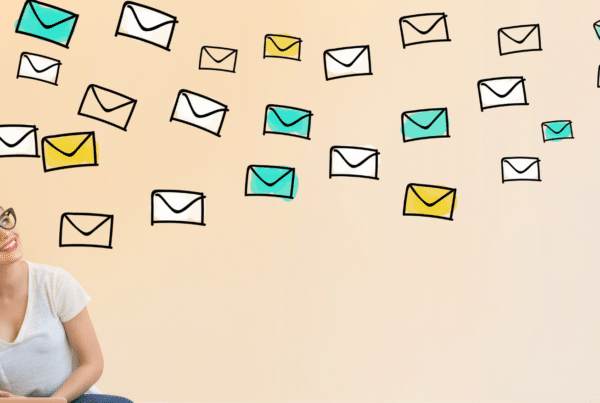 Lead Generation
Marketing
Small Business
Tips for properly engaging your email list.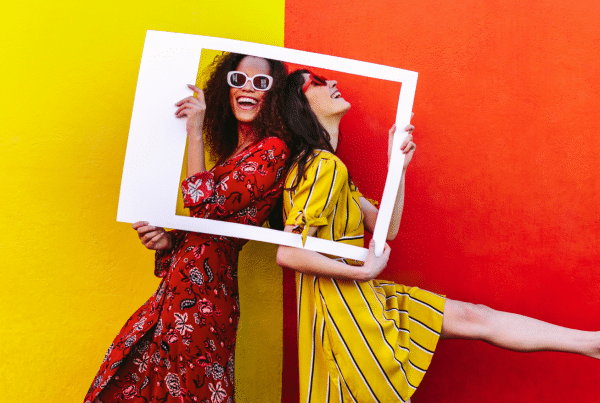 Digital Marketing
Marketing
Facebook & Instagram success strategies.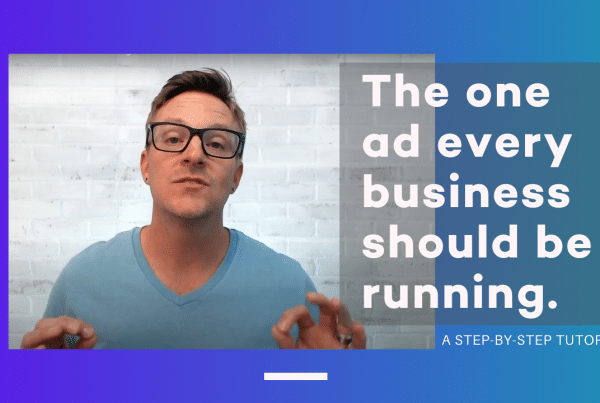 Digital Marketing
Lead Generation
Marketing
Small Business
The one ad every business should be running…