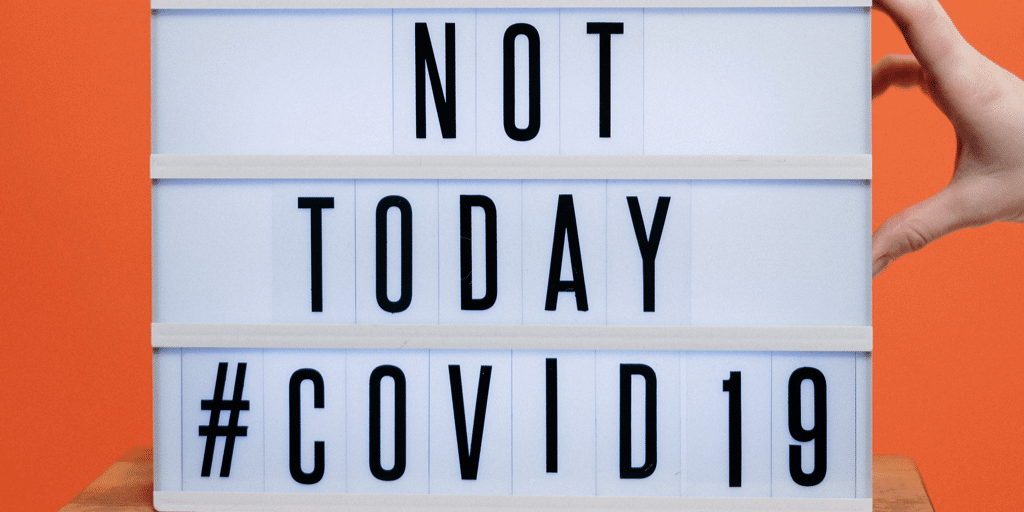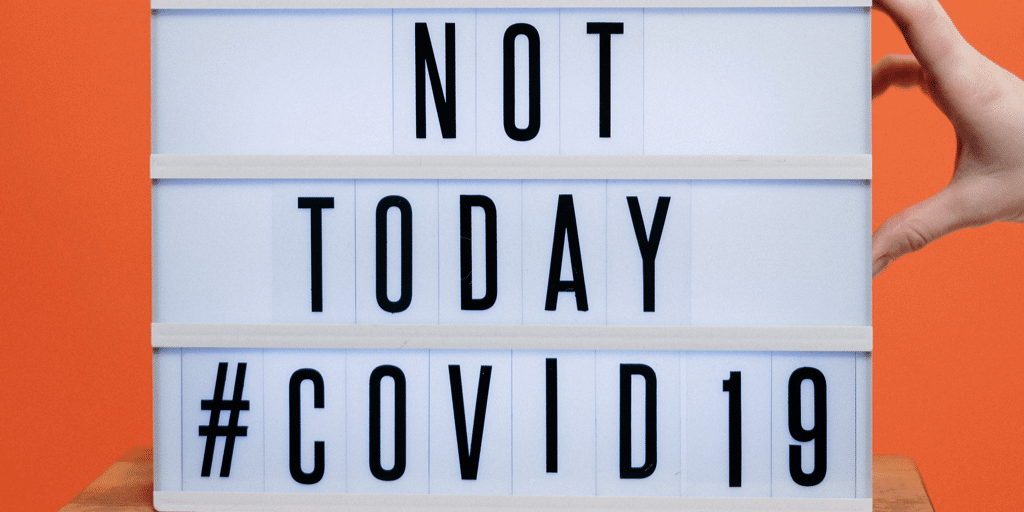 Here in Arizona, we're in the COVID hotspot. Our businesses are in constant limbo of closing, changing policies, navigating restrictions, and for some of us – closing again.
A lot of business have found themselves in survival mode and some have even had to close for good. But the ones who are relentless in thier pursuit of creative problem solving, will create thriving businesses and customer loyalty that will last well into the future.
Consider how you can implement these 5 tips in your own business to survive new COVID restrictions:
BONUS: Get our free marketing blueprint "The Know + Grow Method," complete with extra action items and bonus pro tips.